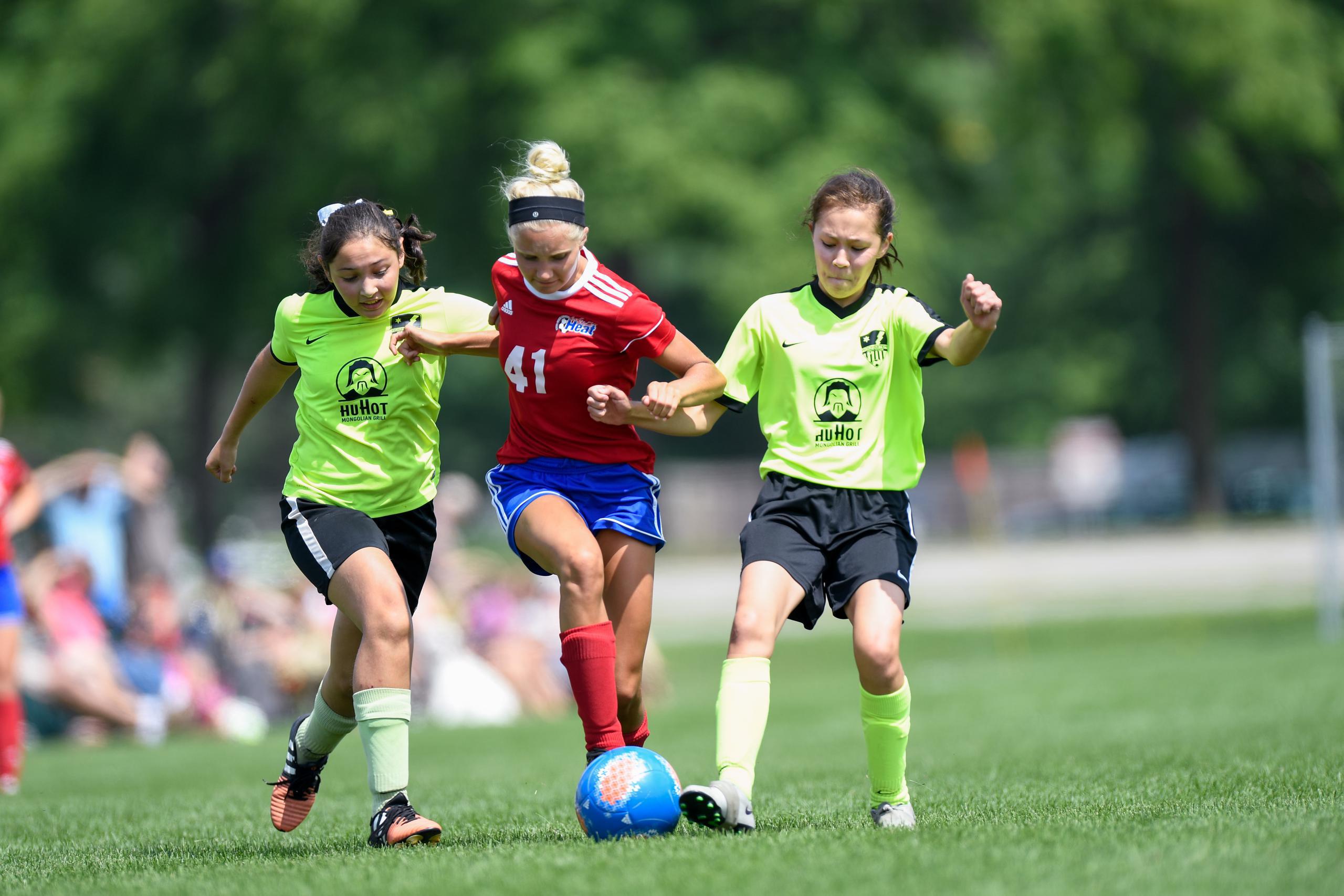 News
May 15, 2018

The Northern Plains Regional Championships will be coming to the RCTC Regional Sports Center this weekend, May 18 - 20. USA Wrestling's regional events are contested in Freestyle and Greco-Roman, the only two styles of wrestling at the Olympic level.

May 8, 2018

The MN USA Wrestling State tournament returns to Rochester this weekend for the first time since 2015. The state tournament will be held at the Mayo Civic Center Auditorium and Exhibit Hall this coming weekend and will feature over 1000 wrestlers from around the state of Minnesota.

April 24, 2018

The Just For Kix "Together We Dance" regional competitions are hosted all across the area each year, and Rochester has enjoyed playing host to these Just For Kix regional events. When Just For Kix returns to the city this weekend, however, it will be a new and exciting experience - Rochester is hosting the first-ever Just For Kix national-level competition at Mayo Civic Center! Creating a national event has been something that has been an evolving discussion and having it in the Arena and Auditorium should create an energetic, fun atmosphere for the competitors and spectators.