Venue Details
The Rochester Regional Stadium & Bubble, constructed on the campus of Rochester Community & Technical College, features a full-size turf football/soccer field. Thanks to a temporary dome that covers the field during the winter months, the venue is available for use year-round!
The venue is often utilized by local sports organizations to host practices and camps, but is available for anyone who wishes to use it for their event.
Sports
Multi-Purpose
Lacrosse
Soccer
Softball
Amenities
Full Size Turf Football/Soccer Field
Seating capacity of 5,000
Covered with temporary dome for use during winter months
Interested in This Venue?
Rochester MN Sports would love to help you start planning your event.
Location
The Rochester Regional Stadium & Bubble is located on the Southeast side of Rochester, just a few miles from downtown. The Rochester hotel located furthest away from this venue is just a quick fifteen minute drive!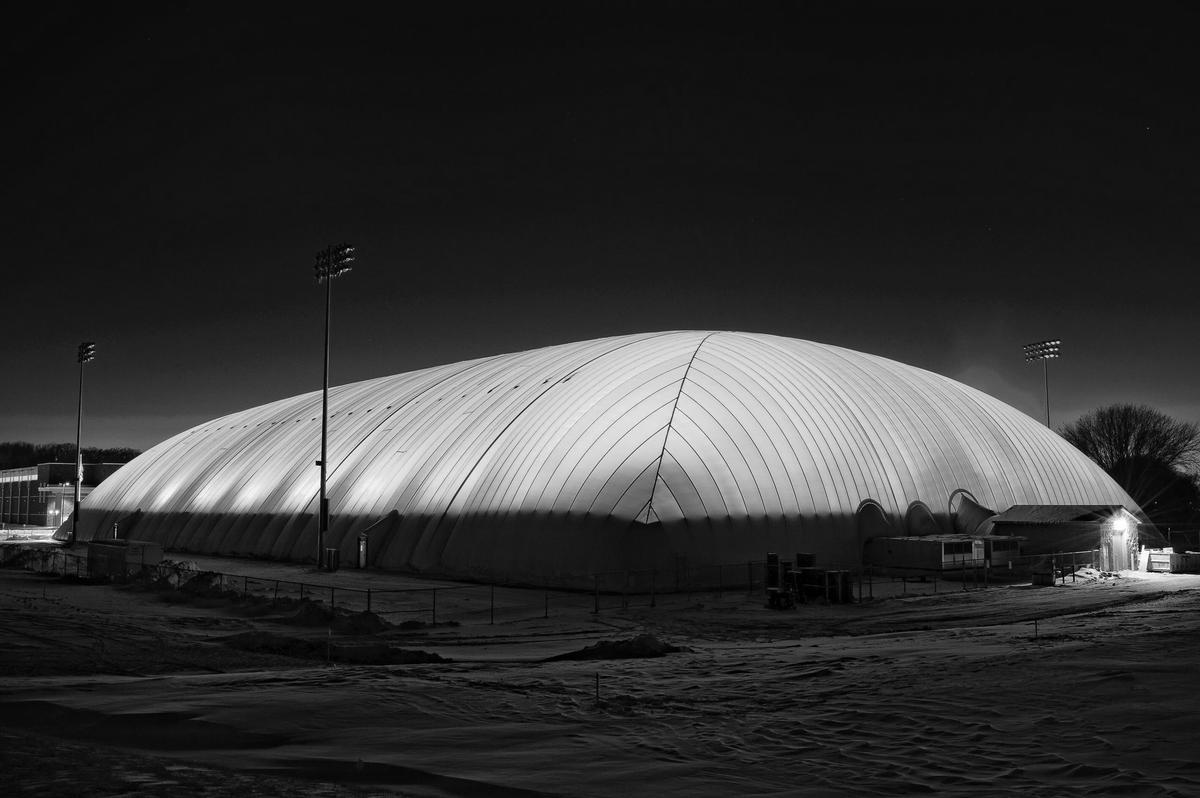 Let Rochester Sports help make the your event experience seamless.
Start Planning