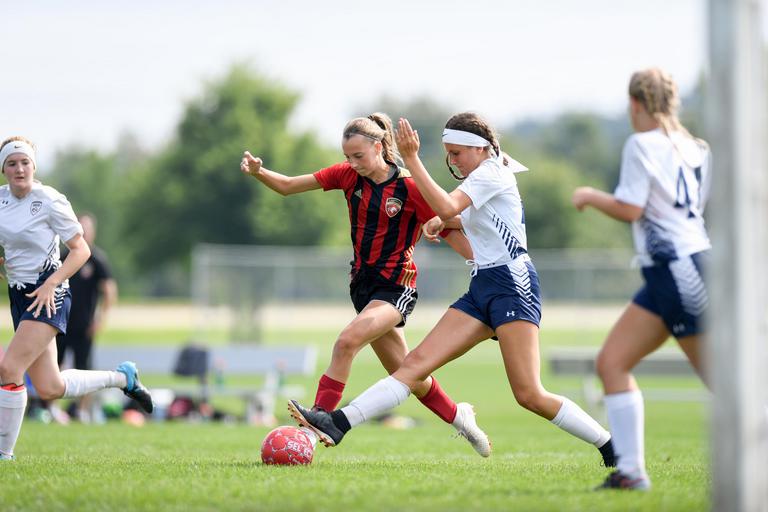 Venue Details
Featuring both soccer and baseball fields, Watson Sports Complex is an ideal secondary site for many tournaments hosted annually. Field conditions are consistently superb thanks to the maintenance by the Rochester Parks and Recreation grounds crew.
Sports
Multi-Purpose
Lacrosse
Soccer
Amenities
6 Full-Size Soccer Fields
All Fields able to be divided into smaller youth-size fields
4 Baseball Fields
(1) 90' field (with lights)
(3) 75' fields
Interested in This Venue?
Rochester MN Sports would love to help you start planning your event.
Location
The Watson Sports Complex is located on the Northwest side of Rochester, just a few miles from downtown. The Rochester hotel located furthest away from this venue is just a quick fifteen minute drive!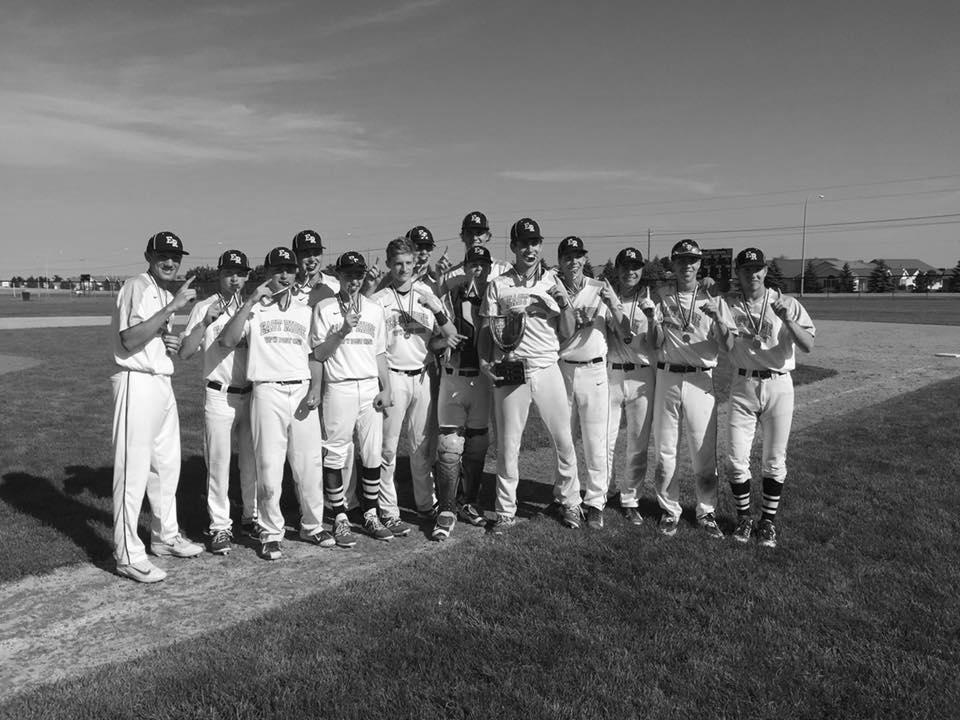 Let Rochester Sports help make the your event experience seamless.
Start Planning