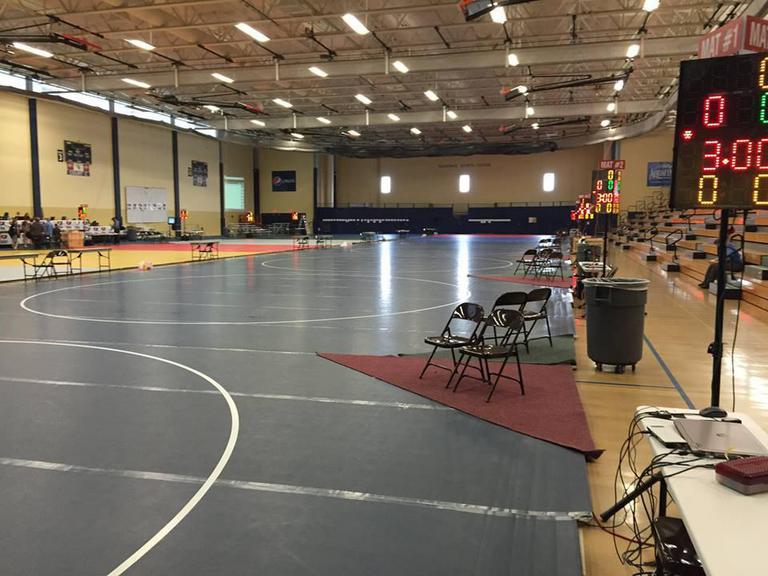 Venue Details
Constructed in 2002 on the campus of Rochester Community and Technical College, the Rochester Regional Sports Center is an extremely versatile venue that can host a wide array of events. The 44,000 sq. foot Fieldhouse, in combination with the adjacent Performance Courts, provide ample space and seating to make your event a success.
In total, the venue can hold a maximum of six volleyball courts, six basketball courts, or sixteen wrestling mats!
Sports
Multi-Purpose
Basketball
Dance
Gymnastics
Pool / Darts
Running / Track & Field
Volleyball
Wrestling
Amenities
Fieldhouse
44,000 sq. feet of competition floor space, 1,700 seating capacity
Performance Courts
Full-size, wood floor basketball court with 1,500 seating capacity
Interested in This Venue?
Rochester MN Sports would love to help you start planning your event.
Location
The Rochester Regional Sports Center is located on the Southeast side of Rochester, just a few miles from downtown. The Rochester hotel located furthest away from this venue is just a quick fifteen minute drive!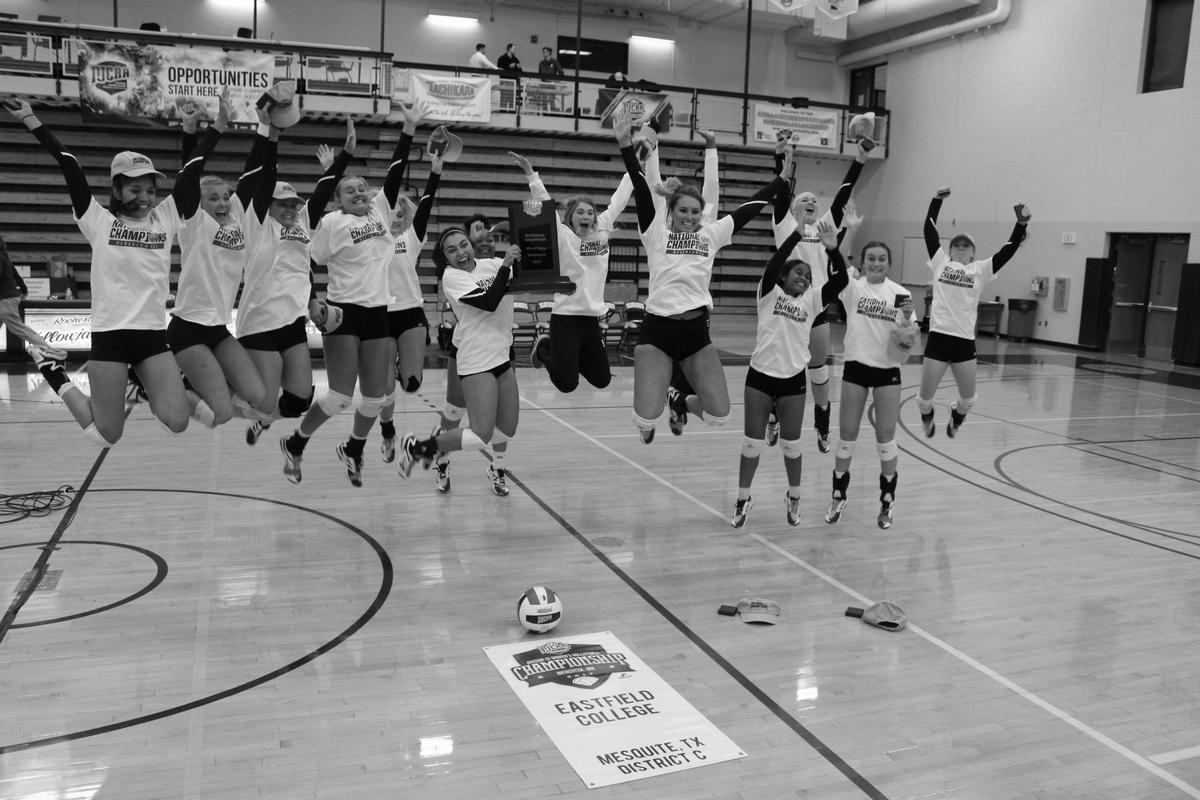 Let Rochester Sports help make the your event experience seamless.
Start Planning