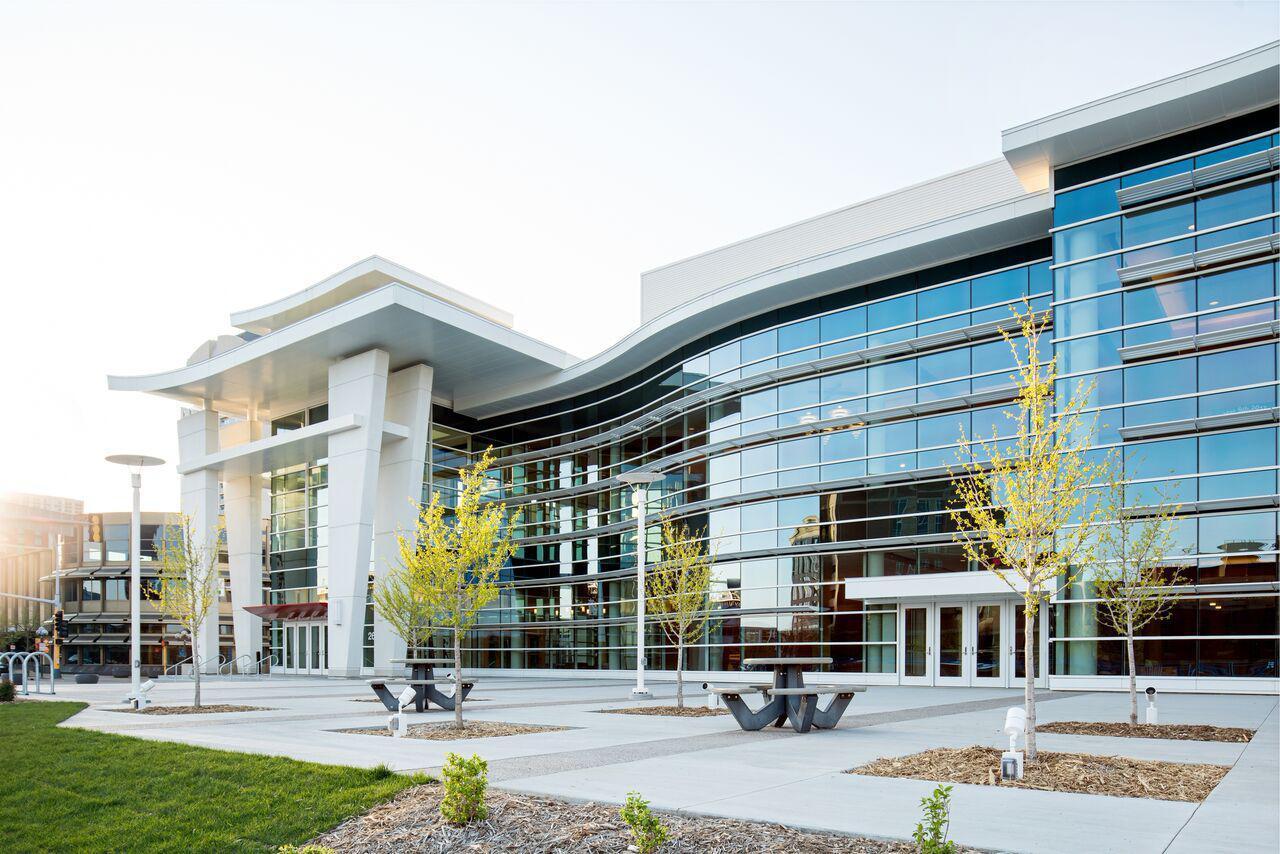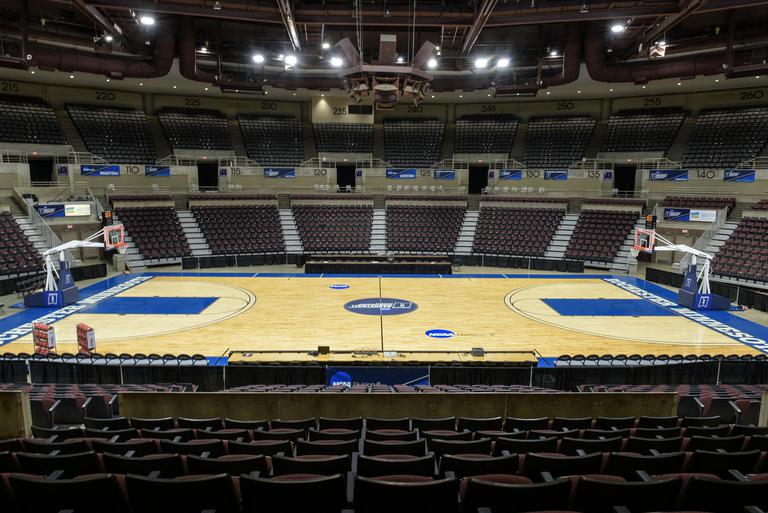 Venue Details
The Mayo Civic Center completed an $80 million renovation project in 2017 and now offers nearly 200,000 square feet of flexible event space throughout the building. The wide variety of usable spaces, easy navigation throughout the building, and large lobbies, combined with the convenient downtown location, make the Mayo Civic Center a great fit for a number of events.
Sports
Multi-Purpose
Basketball
Dance
Gymnastics
Pool / Darts
Volleyball
Wrestling
Amenities
Mayo Civic Center Arena
5,000 seats, 25,000 sq. ft. of competition floor
Auditorium
3,000 seats, 11,800 sq. ft. of competition floor
Exhibit Hall
25,200 sq. ft. of competition floor
Interested in This Venue?
Rochester MN Sports would love to help you start planning your event.
Location
Conveniently located in the heart of downtown Rochester, the Mayo Civic Center is connected via skyway to numerous hotels and restaurants.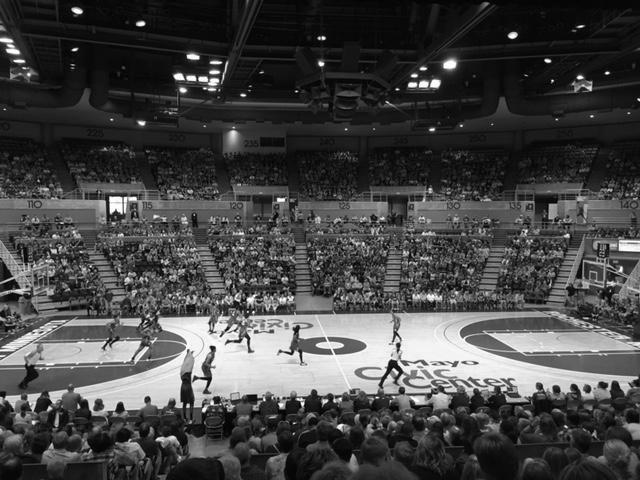 Let Rochester Sports help make the your event experience seamless.
Start Planning