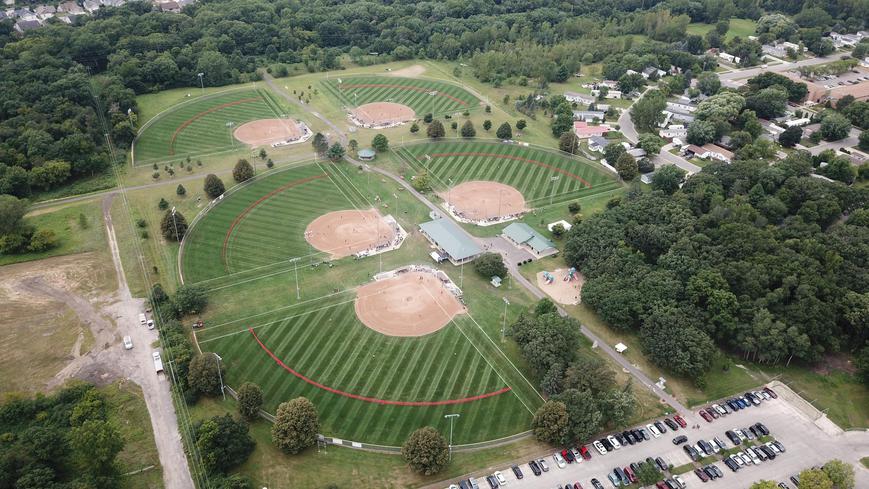 Venue Details
The McQuillan Softball Complex has established a well-deserved reputation as a premier destination for softball events in the Midwest, offering playing surfaces that are unmatched by competitors. Participants consistently rave about the field conditions, as all seven fields are fully irrigated and maintained by the Rochester Parks and Recreation Department with impressive attention to detail.
Sports
Amenities
7 Softball Fields
285' fences for slowpitch softball, temporary 225' fences available for fastpitch softball events.
All fields are equipped with lights, electronic scoreboards, and covered dugouts.
Permanent concessions, bathrooms, and tournament headquarter spaces are available.
Interested in This Venue?
Rochester MN Sports would love to help you start planning your event.
Location
The McQuillan Softball Complex is located on the Southeast side of Rochester, just a few miles from downtown. The Rochester hotel located furthest away from this venue is just a quick fifteen minute drive!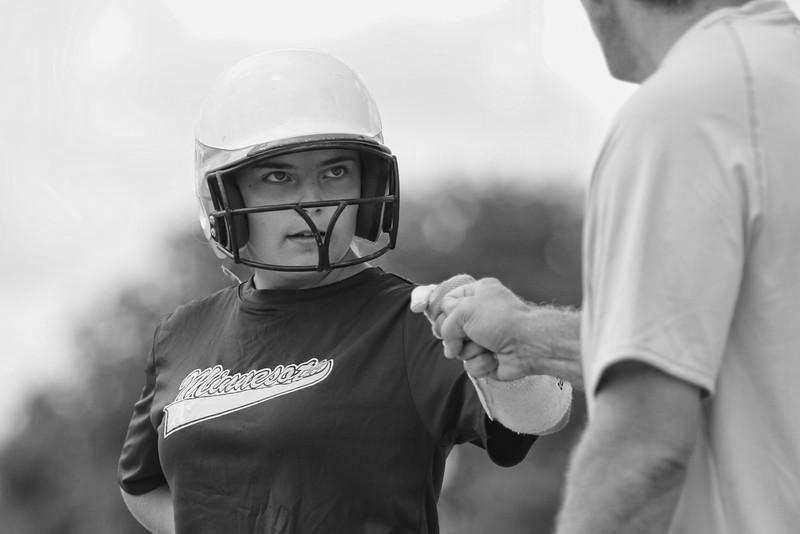 Let Rochester Sports help make the your event experience seamless.
Start Planning