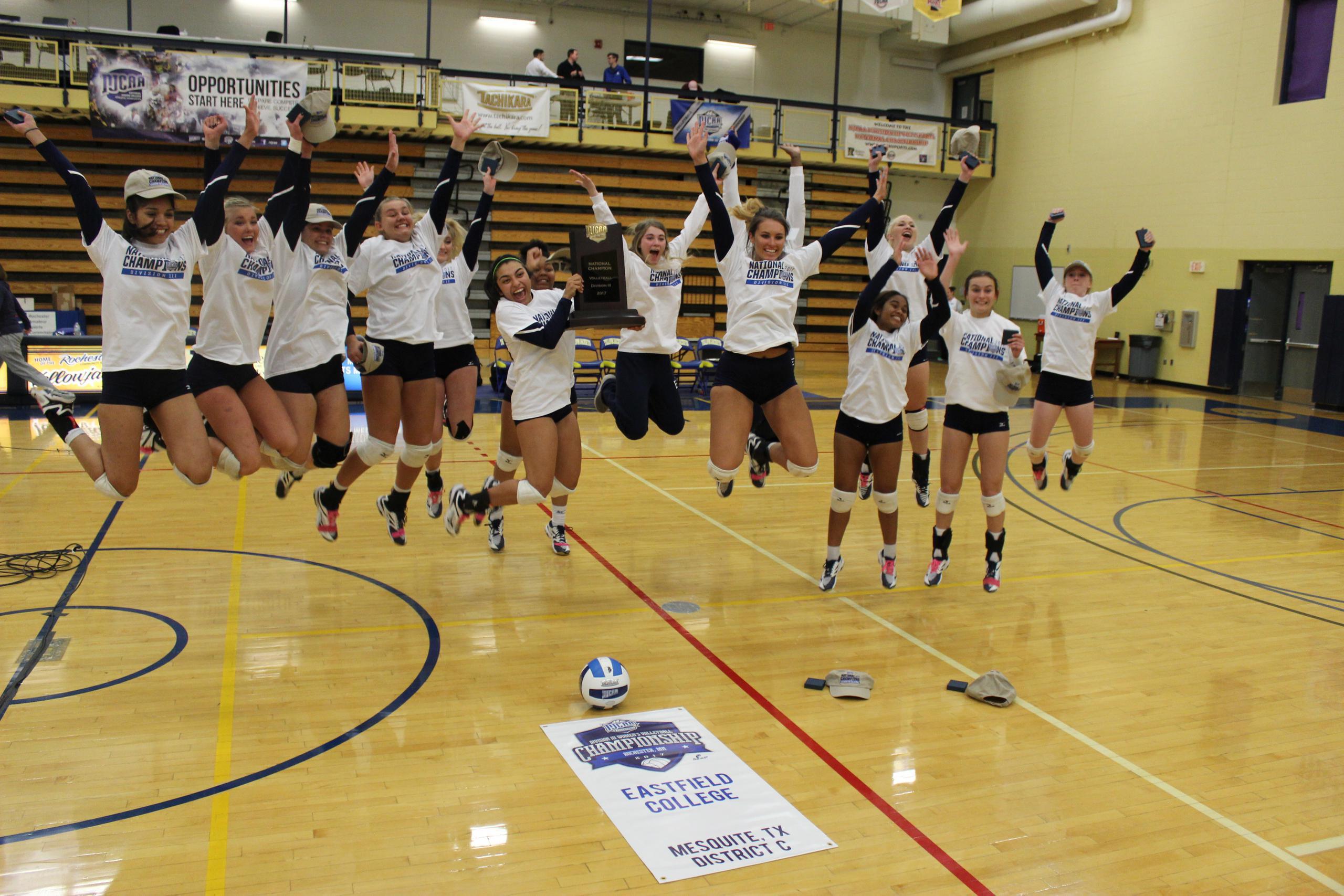 Plan an Event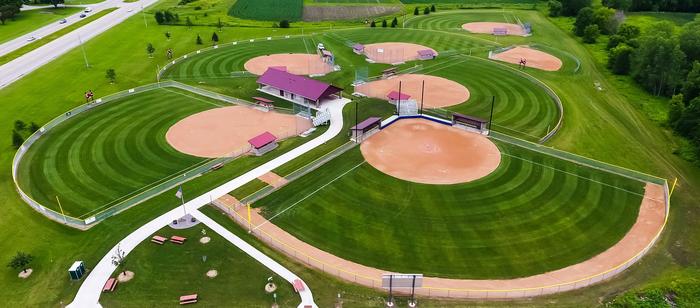 Why Rochester?
Rochester, Minnesota has large city amenities, with a small town feel! Conveniently located in Southeast Minnesota, Rochester is able to attract participants from many of the 16 major Midwest metro areas within driving distance. Combine this with awesome facilities and nearly 6,000 hotel rooms, and Rochester is the destination for you!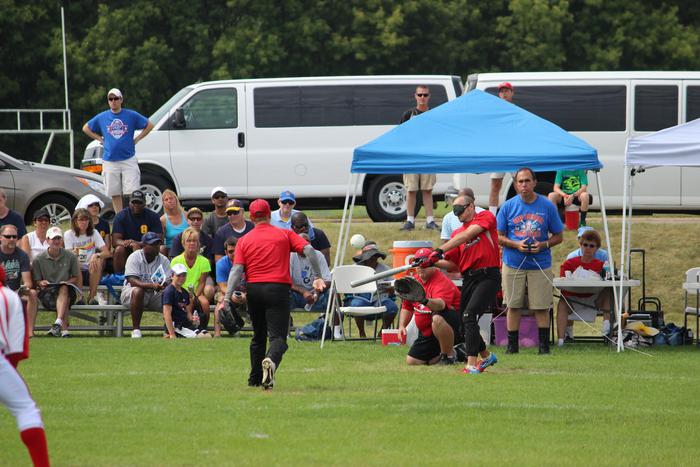 How can we help you?
Securing Venues? Done. Need Volunteers? We got it. Hotel room blocks? We'll take care of those. With five full-time employees, Rochester Sports has the dedicated staff necessary to ensure your event is fully serviced from start to finish, with the goal of making your event as painless and successful as possible!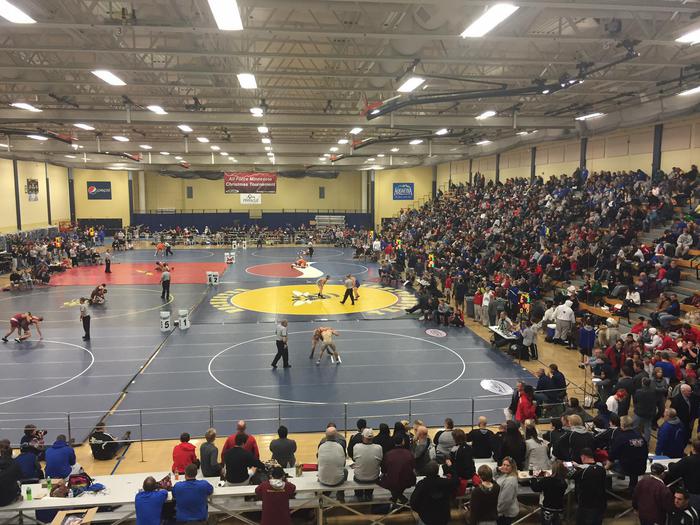 "USA Wrestling has had a strong presence in Rochester, MN for many years, as we have hosted numerous successful events in their community. Our participants, coaches, and spectators always have an outstanding experience while visiting Rochester, and Rochester Sports' experience in hosting and showcasing national, regional, and statewide wrestling meets makes them a fantastic partner and shows their commitment to help grow the sport of wrestling." Pete Isais, Director of National Events, USA Wrestling