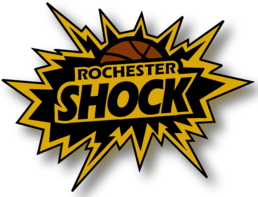 Rochester Shock Girls' Basketball Program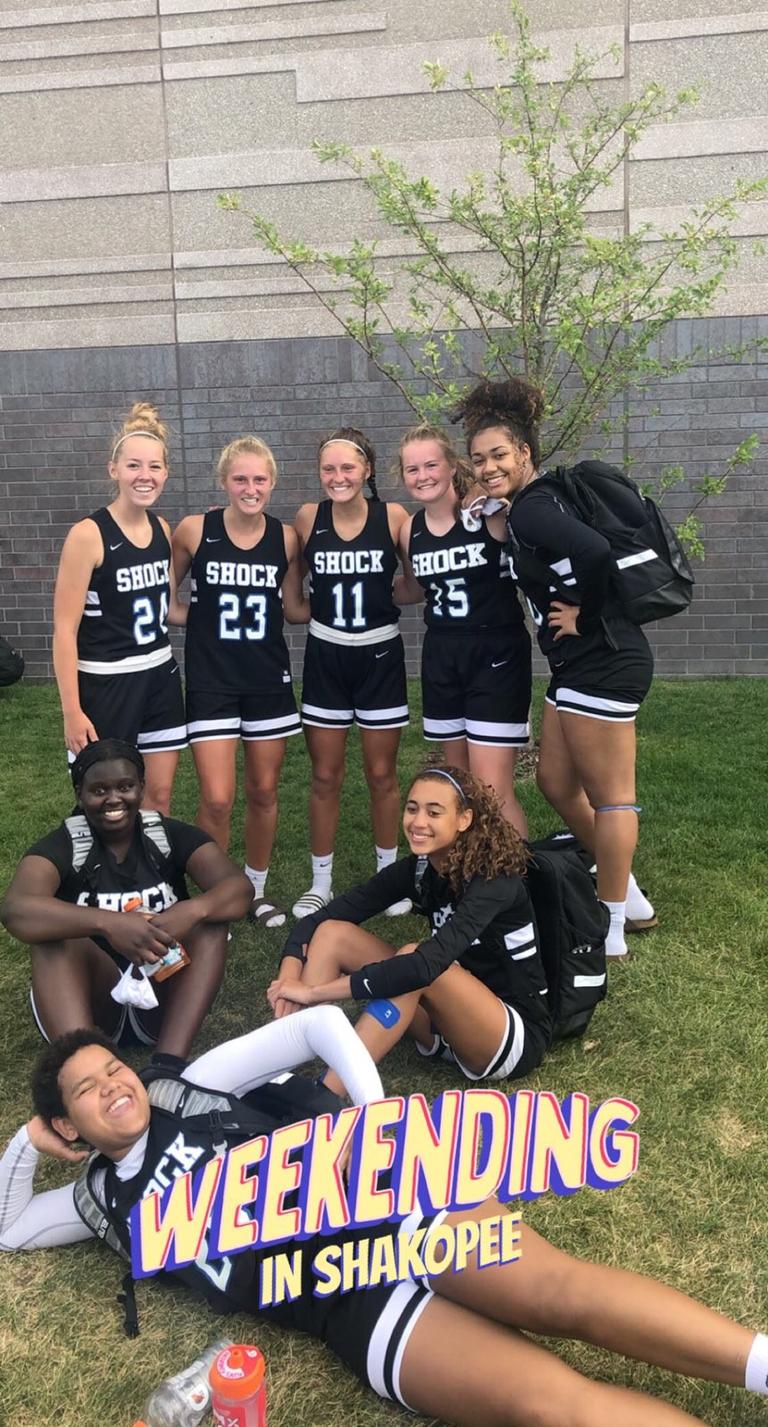 About Shock
The Rochester Shock is a Girls' Basketball Program focused on the development of young athletes.
AAU Rochester Shock is now seeking players for the season! For more information please contact Keith Bland at 507-358-5455
Openings
Rochester Shock is still seeking players for the Fall season and the Spring season. 
Please contract Keith Bland to register: 507.358.5455
Contact
Program Director
Keith Bland
Where Are They Now?
Ruth Koang - University of Alabama
Angel Agoth - University of Massachusetts Lowell
Vanessa Anderson - North Dakota State
Jamie Ruden - Arizona State
Sarah Hart - Saint Bonaventure NY. Transfer to Ashland University (Ohio)
Lauren Miller - University of Minnesota Duluth
Tessa Hubbard - University of Wisconsin River Falls
Rachel Hart - Northwestern College of Saint Paul
Taryn Tumbleson - 
Courtney Schmidt - 
Brandi Blattner - Saint Mary's University of Minnesota
Kirsten Keene - 
Megan Boegel - Bethel
Kiara Lindsey - Concordia University, Saint Paul