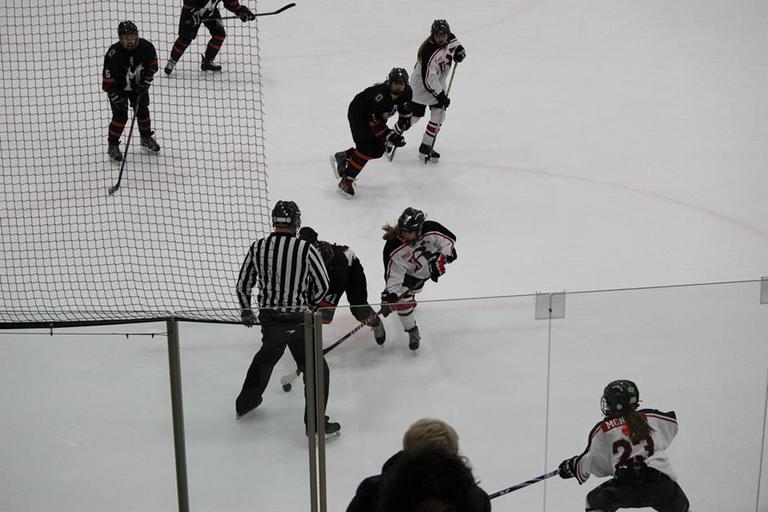 Venue Details
Considering Minnesota is often referred to as the "State of Hockey", Rochester is lucky to be one of only two cities in Minnesota with four rinks under one roof. A fourth rink was built in 2006 and provides the ideal championship setting for any youth tournament with a seating capacity of 1,000. Spectator areas, lobbies, restrooms, and locker rooms are also heated thanks to the heat produced by an energy-efficient and environmentally friendly ice refrigeration system.
Sports
Multi-Purpose
Figure Skating
Hockey
Amenities
4 NHL-size Hockey rinks
1 Championship rink with seating capacity of 1,000
Large lobby with concessions, merchandise area, etc.
Interested in This Venue?
Rochester MN Sports would love to help you start planning your event.
Location
Graham Arena is centrally located just minutes from downtown Rochester, within a few minutes drive of all available Rochester hotels!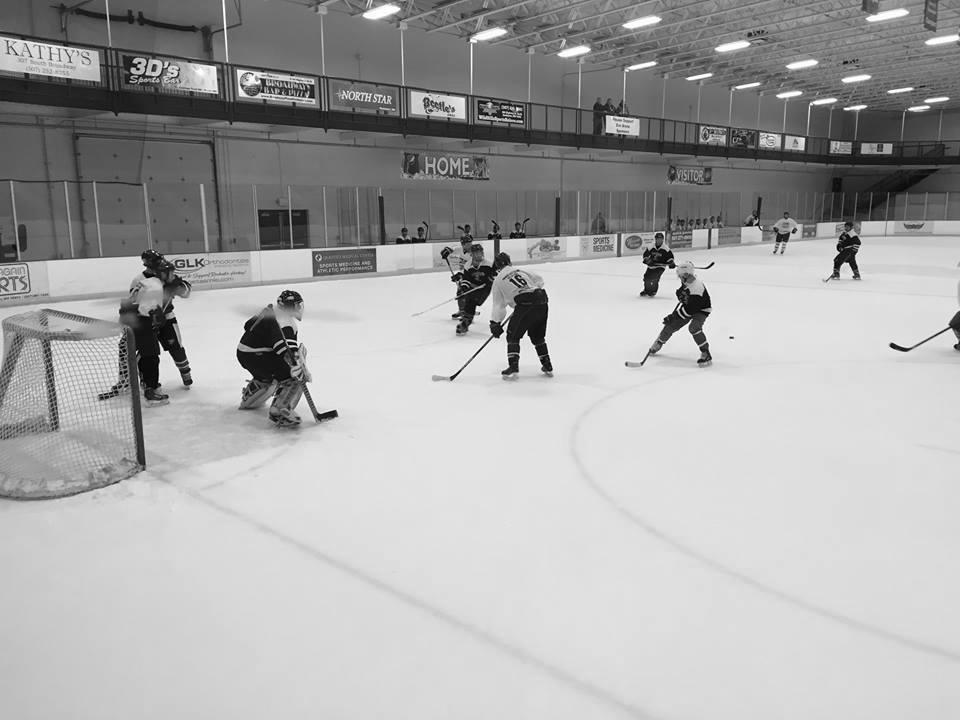 Let Rochester Sports help make the your event experience seamless.
Start Planning