Venue Details
The best soccer fields in Rochester can be found at the Fuad Mansour Sports Complex. The complex is fully irrigated, so the field conditions are consistently top-notch. The fields drain very well, ensuring that conditions remain playable even in the event of rain. Full-size fields can easily be converted into smaller youth-size fields, providing flexibility to accommodate a wide range of age divisions within a single tournament. While soccer is the primary sport of choice at this complex, it offers the versatility to host other sports including lacrosse, rugby, and BEEP Baseball.
Sports
Multi-Purpose
Lacrosse
Rugby
Soccer
Amenities
14 total Soccer fields
8 Full-size, 6 Youth-size
All fields are equipped with full irrigation system
Interested in This Venue?
Rochester MN Sports would love to help you start planning your event.
Location
The Fuad Mansour Sports Complex is located on the Southeast side of Rochester, just a few miles from downtown. The Rochester hotel located furthest away from this venue is just a quick fifteen minute drive!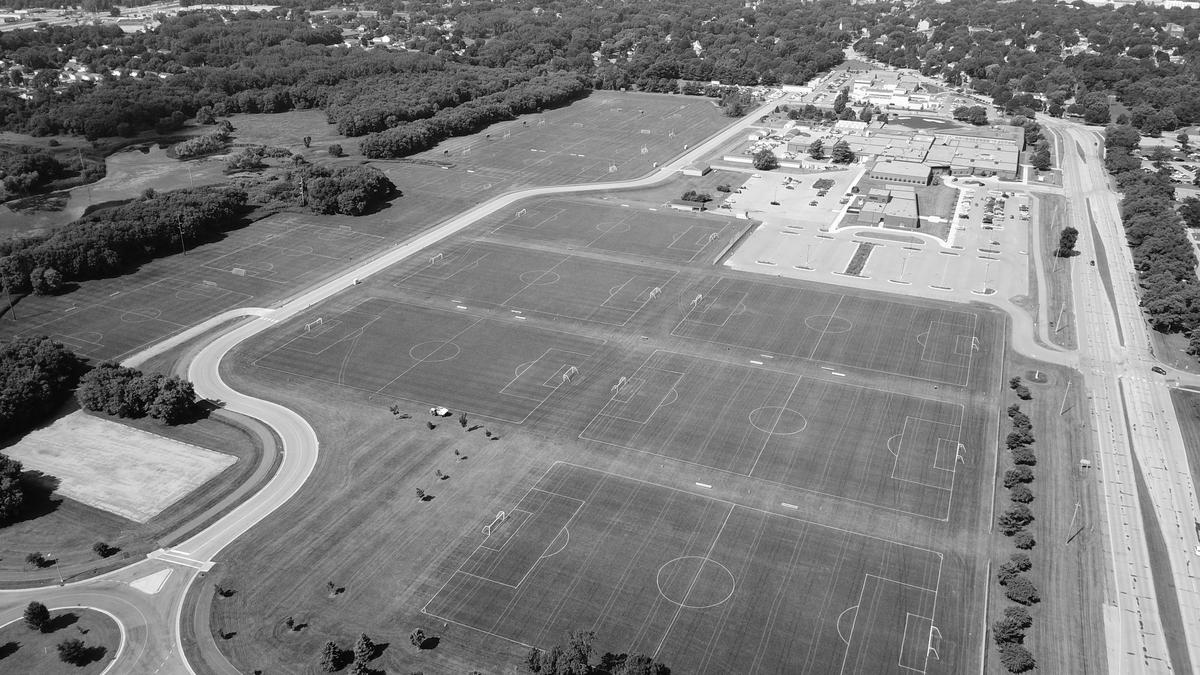 Let Rochester Sports help make the your event experience seamless.
Start Planning