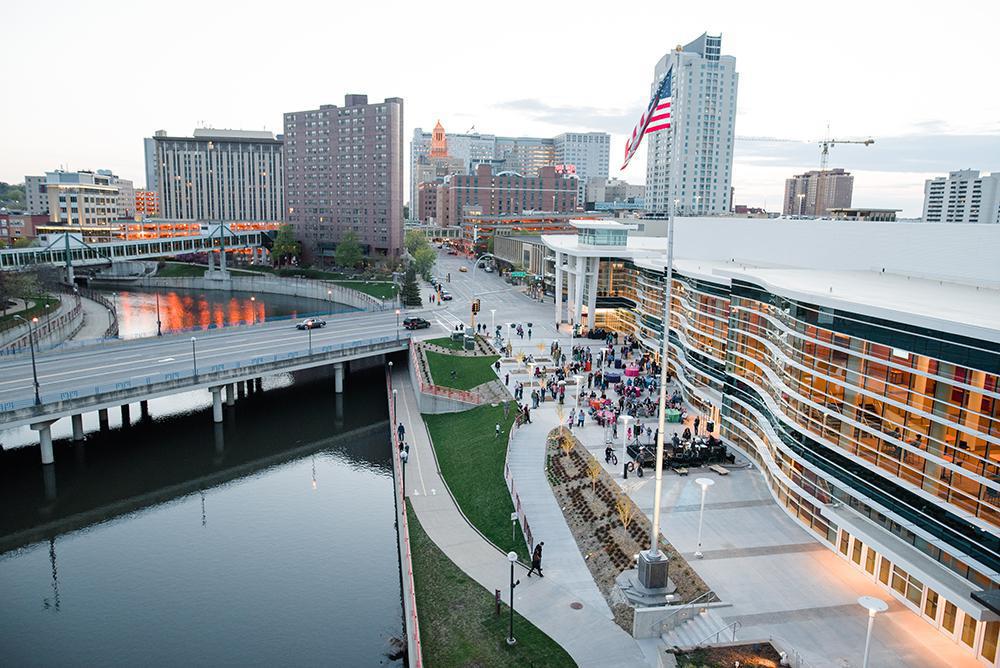 About Us
2022 Local Economic Impact
92

Total Events

146,200

Event Attendees

24,926

Room Nights Generated

$24,850,000M

Direct Economic Impact in Rochester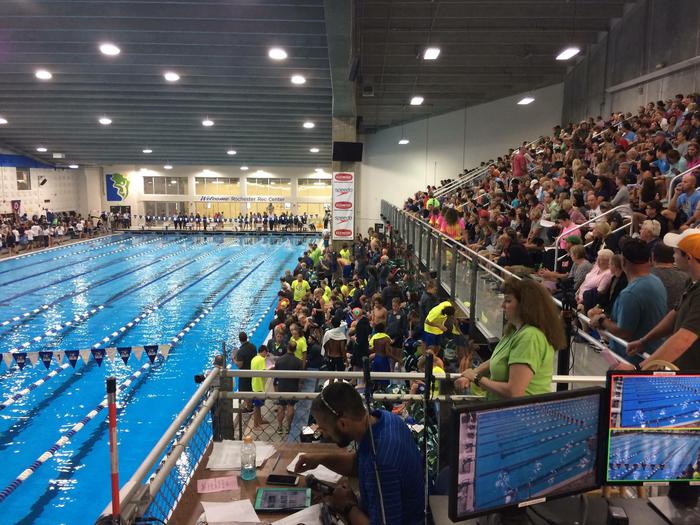 Our Mission
The mission of Rochester Sports is to provide leadership, guidance, and expertise in attracting and administering sporting events of all kinds in the Rochester, Minnesota area that contribute to the economy, quality of life, and that promote healthy and active living.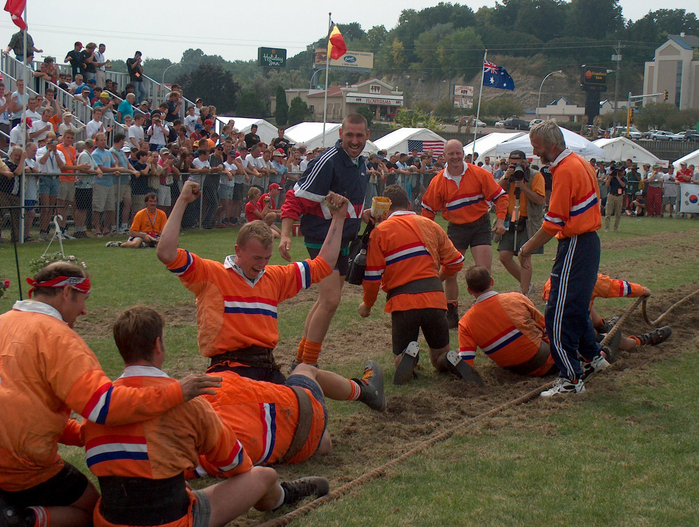 Our Story
Rochester MN Sports, formerly known as the Rochester Amatuer Sports Commission was formed in 1991 by a core group of business and sports visionaries, with a goal of establishing Rochester as a hub for amatuer sports. Through the hosting of major state, regional, and national events, Rochester Sports quickly established itself as one of the premier sport organizations in the country and grew to a staff of five full-time employees who assist to run over 80 events per year.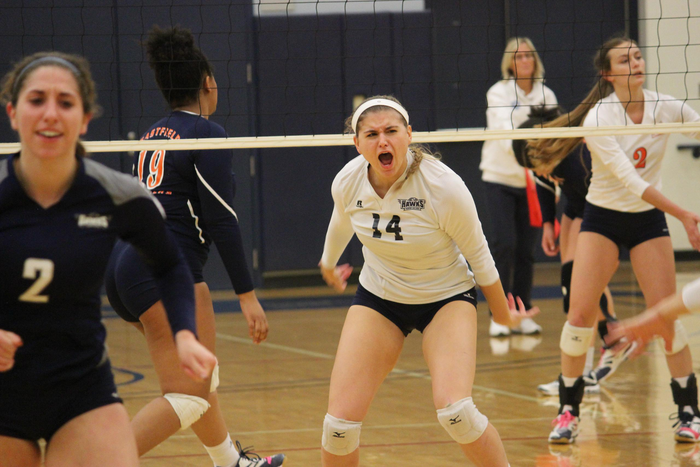 Our Services
While many destinations only have 1-2 full-time staff members that focus on sport sales, Rochester Sports takes pride in having 4 full-time dedicated staff and 1 part-time staff member. Our staff consists of an Executive Director, three Coordinators and a Hotel Communication Coordinator, a structure that ensures we are able to fully service events from start to finish and assist event owners in making their event as seamless and successful as possible!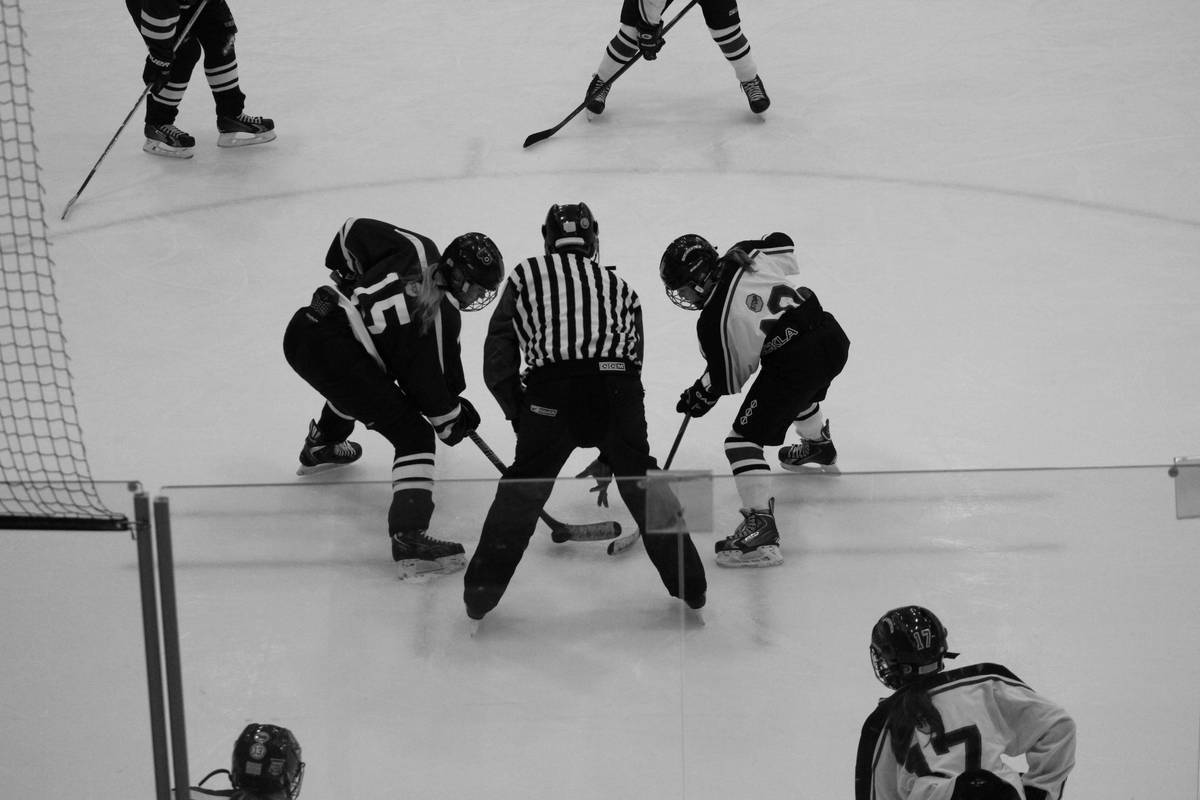 Whether you are looking to host your event in Rochester, MN, Sign up to volunteer, or join our board of directors. We would love to hear from you!
Let's Talk