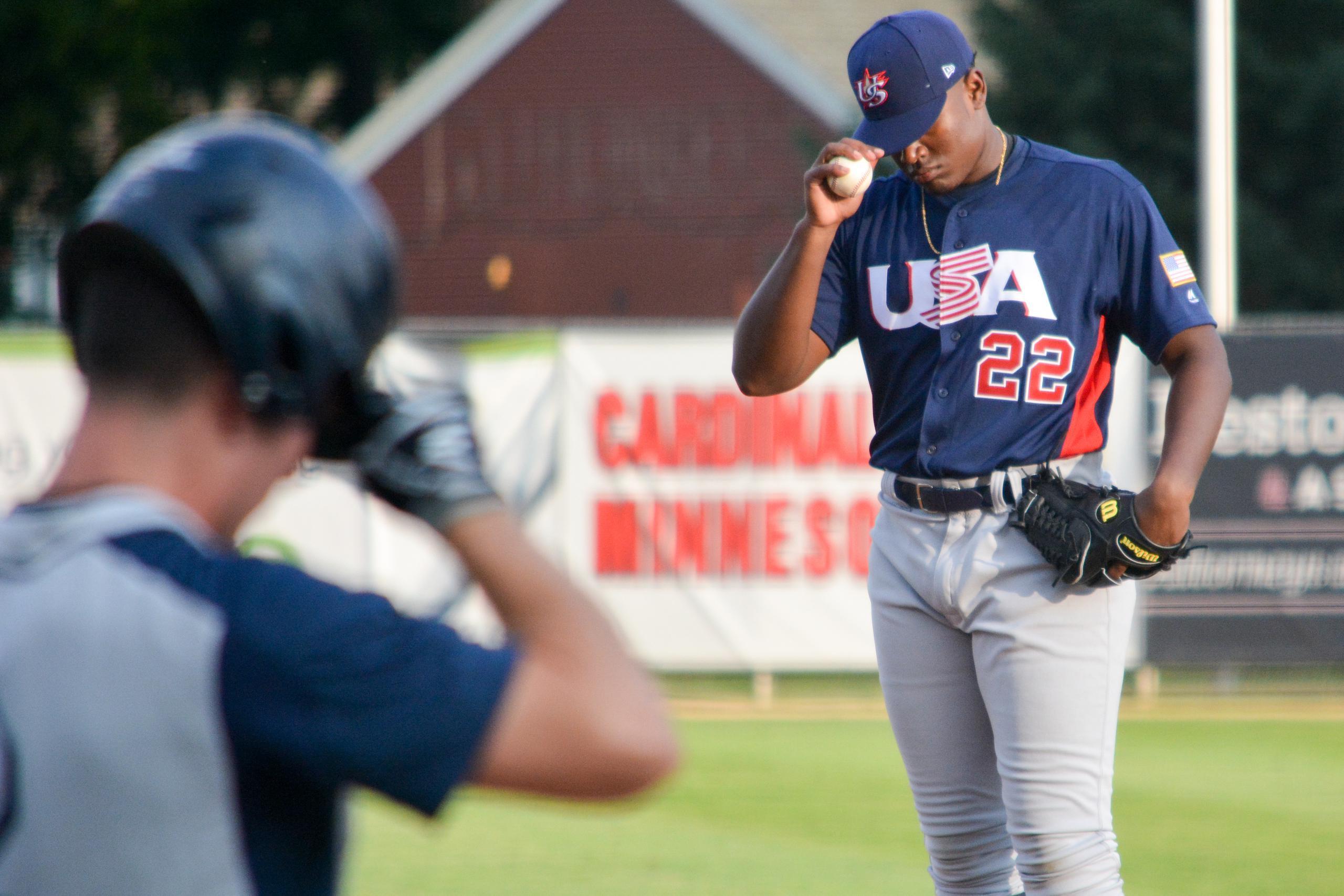 Rochester MN Sports

Event Updates
Rochester Sports is excited for our busiest event calendar in 2023. This includes a variety of different sports. We are so grateful that teams and individuals are back to competition. We can't wait to see you in Rochester for your event!
Check Out an Upcoming Event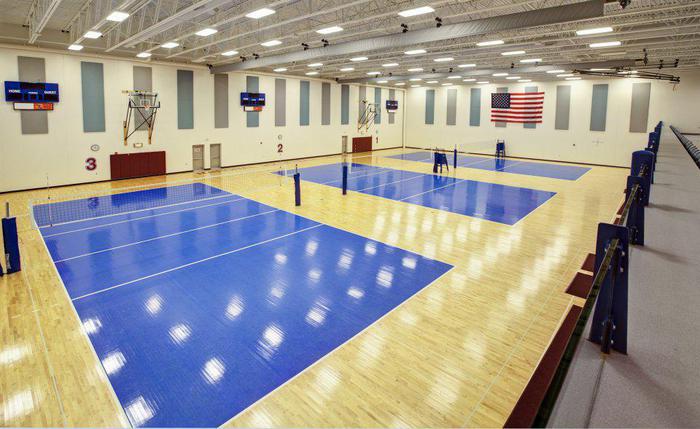 Find the Perfect Venue for Any Event
No matter the size or scope of your event, Rochester, Minnesota has the venue to exceed your expectations.
2022 Rochester Community Impact
87
120,000
Reported Room
Nights Generated
17,000
Estimated Room
Nights Generated
21,000
*Totals as of December 31st
Thank You To Our Sponsors