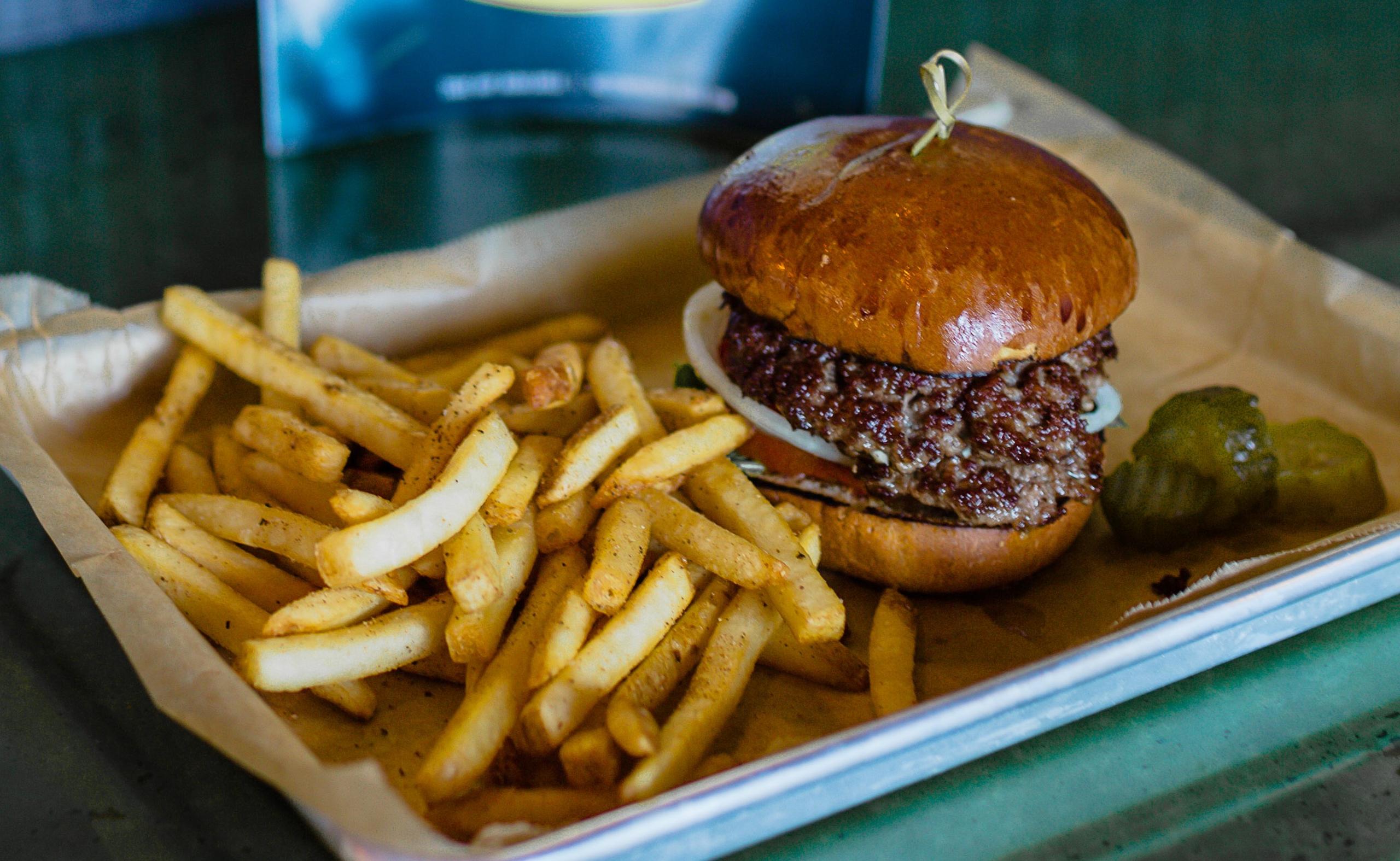 All-Star Restaurants
CB3 Burgers

Casual restaurant located downtown at the Kahler Inn & Suites. Providing all-day dining in a comfortable atmosphere. Featuring signature breakfast dishes, light refreshing lunches, and dinner featuring 12 savory specialty burgers.

Fat Willy's

4325 Maine Avenue Southeast

Fat Willy's is a family neighborhood bar and grill with a garage theme. Their menu features full flavor burgers, specialty dishes, and available take out service.Voted Rochester's biggest meal and best seafood dish for their delicious Shrimp Boil, as well as runner-up for Rochester's best burger for the "Super B", there are plenty of options for everyone!

Pasquales

A neighborhood gathering place offering authentic New York style pizza, paninis, and pasta. Serving fresh, house made gelato, authentic Italian pastries, and coffee. Catering menu is available, from simple pizza parties for teams, to multi-course meals. Additional space for celebrations, events, team-meals available with reservation.
Starter Restaurants
Buffalo Wild Wings

792 16th Street Southwest

Sports Bar and restaurant chain known for their chicken wings and a wide variety of sauces. The menu also features appetizers, burgers, tacos, salads, and desserts. Willing to accommodate large groups and sports teams!

Canadian Honker

1203 2nd Street Southwest

Since 1984, Canadian Honker has been preparing the freshest, made from scratch recipes to create memorable meals. Serving breakfast, lunch, or dinner, our favorites include the Honker Breakfast feast, world famous Bunnie's Coconut Cake, homemade soups and stews, pan seared walleye, hand cut steaks, prime rib, and fresh jumbo shrimp. Also offers special children's and senior options, and a gluten free menu.

Twigs

Located within the Centerstone Plaza Hotel, Twigs offers a unique dining experience. Features a separate dedicated gluten-free kitchen and innovative dishes using only the freshest ingredients available. Order small plates for easy sharing with a group, or gather around a Hot Rock, a 650° rock that is brought to your table where you can cook and season your entree to your liking.

Valentino's

130 Elton Hills Drive Northwest

At Valentino's Rochester, enjoy award winning pizza and pasta that you can pick up on your way home, or have it delivered to you! What could be easier? Or stop in and try our wide selection of Italian specialties. And just to shake up your dining experience, they add in favorites from other cuisines for a bit of variety. All made fresh daily in the kitchen, so no mater what you choose you know it will be great!

Whistle Binkies

3120 Wellner Drive Northeast

Whistle Binkies offers two convenient locations to serve you on both the North and South ends of Rochester. The large menu features delicious appetizers, entrees, soups, salads, specialty sandwiches, wraps, desserts, and much more! Ranked as the best bar in Minnesota by "Business Insider" in March 2016.

South Location:
247 Woodlake Dr SE, Rochester, MN 55904
507-424-1227

Wildwood Sports Bar and Grill

Wildwood

1517 16th Street Southwest

507.226.8380

Our mission is to provide excellent eats and drinks in a casual, fun environment, and there's no place we'd rather do it than right here in southeast Minnesota.