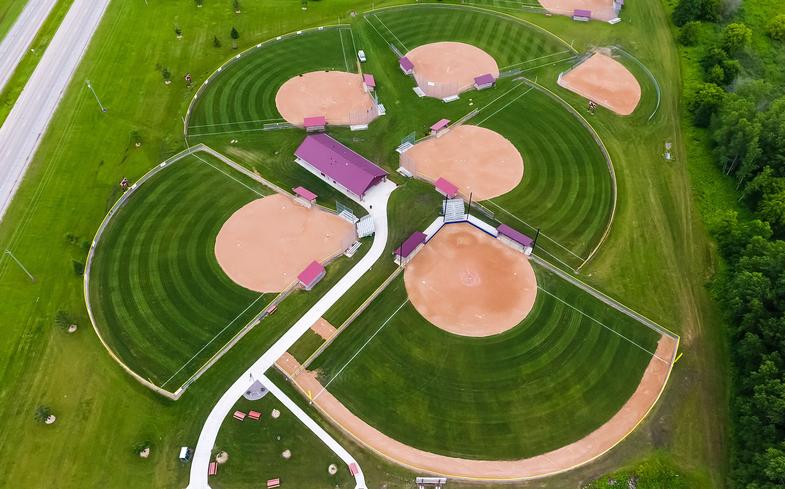 Venue Details
The Rochester Youth Fastpitch Softball Complex is the city's newest athletic complex. With the construction of a permanent pavillion with concessions and restrooms, as well as a new Championship Field completed in 2018, the complex now features six premier fastpitch softball fields that are ideal for hosting league play and tournaments throughout the summer. The ability to utilize the six fields at this venue along with the seven available fields just a few miles down the road at the McQuillan Softball Complex has allowed Rochester to become a desired destination for softball tournaments.
Sports
Amenities
6 Fastpitch Softball fields
2 fields meet NCAA specifications, including 1 Championship Field
On-site concessions, restrooms, and storage completed in 2018
All fields equipped with electronic scoreboards and covered dugouts
Interested in This Venue?
Rochester MN Sports would love to help you start planning your event.
Location
The Rochester Youth Fastpitch Softball Complex is located on the Southeast side of Rochester, just a few miles from downtown. The Rochester hotel located furthest away from this venue is just a quick fifteen minute drive!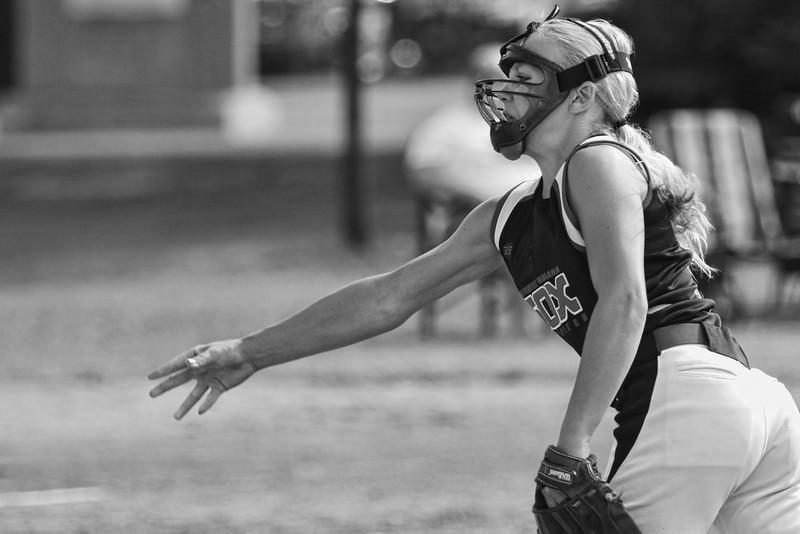 Let Rochester Sports help make the your event experience seamless.
Start Planning