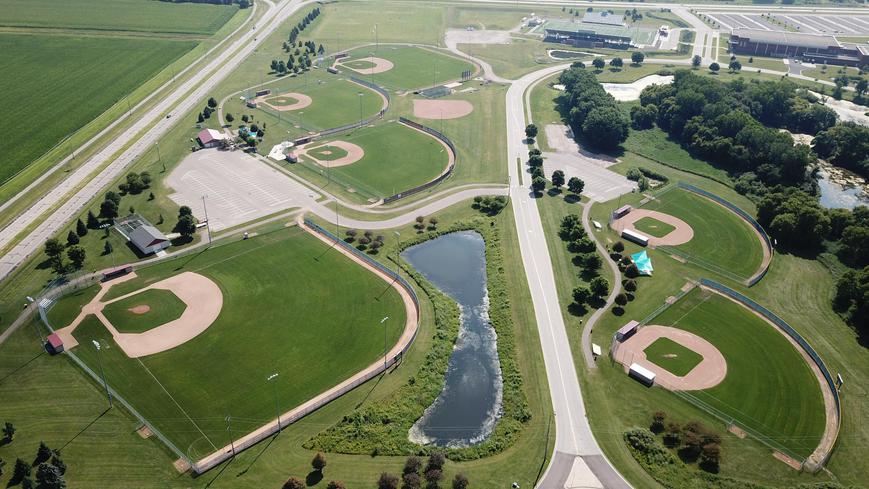 Venue Details
Home to the Rochester Youth Baseball Association, this complex features six fields, and serves as the tournament headquarters for a number of baseball tournaments hosted in Rochester annually. The combination of varying base lengths provides the opportunity to host a number of age divisions simultaneously. Additionally, its' close proximity to both the McQuillan Softball Complex and the Rochester Youth Fastpitch Softball Complex provide up to fifteen 60' fields within a few miles of each other!
Sport
Amenities
6 baseball fields
(2) 90' fields (with lights)
(2) 75' fields (with lights)
(2) 60' fields
On-site concessions, restrooms, and storage
Interested in This Venue?
Rochester MN Sports would love to help you start planning your event.
Location
The Rochester Baseball Complex is located on the Southeast side of Rochester, just a few miles from downtown. The Rochester hotel located furthest away from this venue is just a quick fifteen minute drive!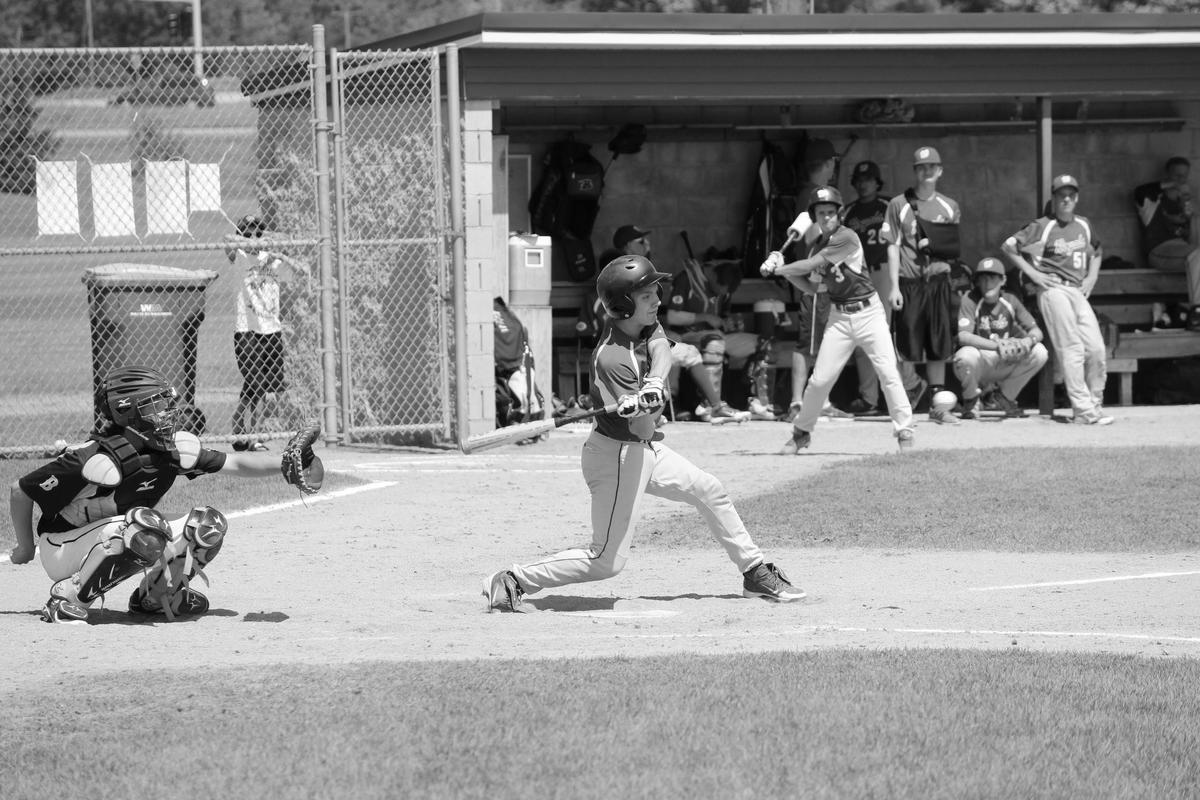 Let Rochester Sports help make the your event experience seamless.
Start Planning