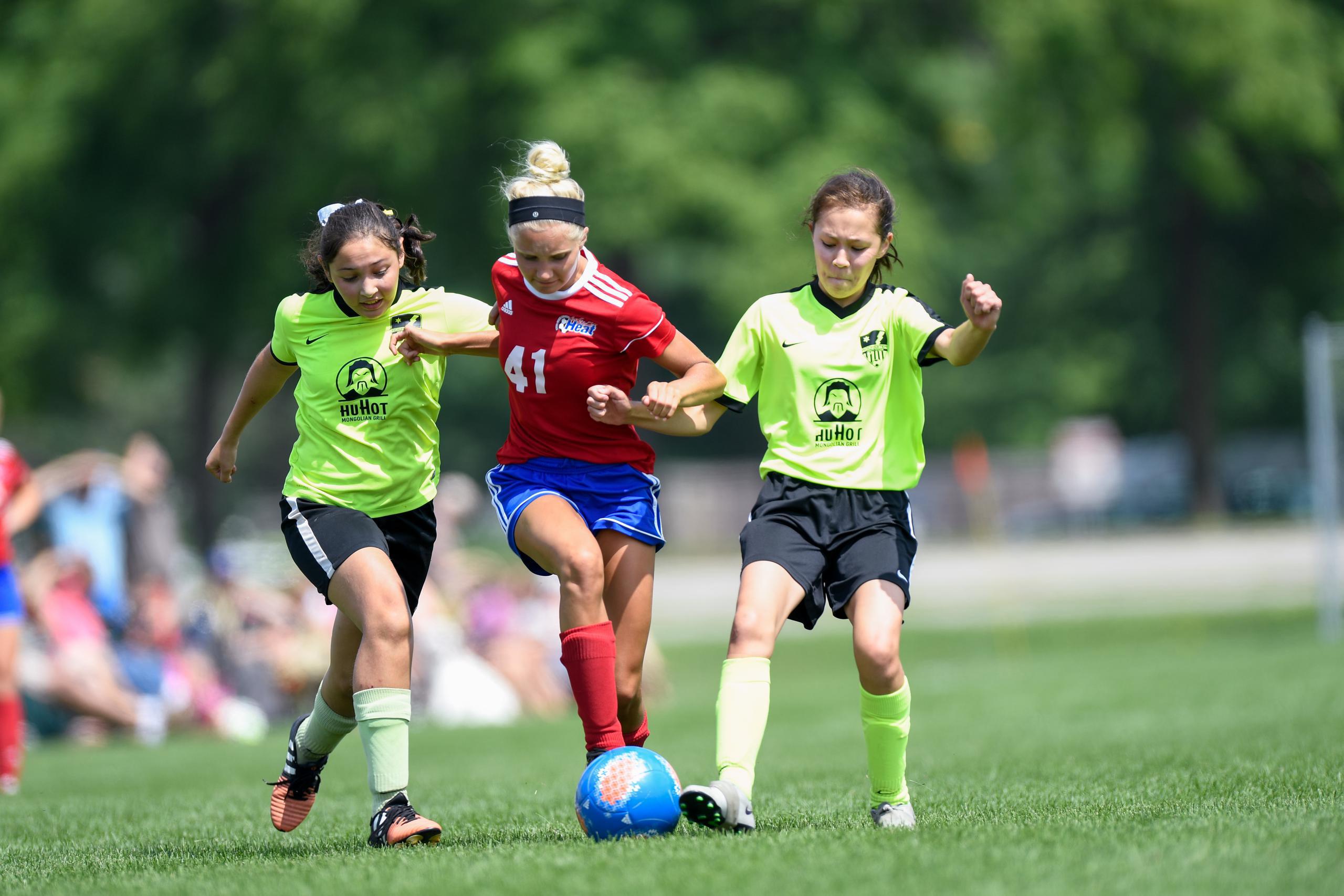 NEWS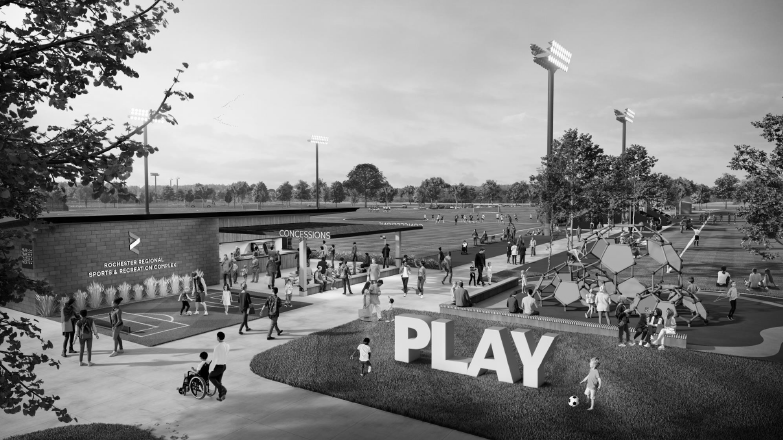 Proposed Rochester Sports and Recreation Complex
On August 16, 2023, the Rochester Sports Board of Directors, alongside the Rochester Sports Foundation (RSF) Board of Directors, voted unanimously to support the newly proposed Rochester Sports and Recreation Complex.
The proposed 90-acre outdoor complex will feature twelve fully turfed multi-sport fields and twelve outdoor pickleball courts. The 125,000 square foot indoor complex is recommended to accommodate a variety of sports options including eight full sized basketball courts, sixteen volleyball courts or twenty-four pickleball courts that can be interchanged and flexibly used.
The estimated cost of this facility is $65M. No new increase to taxes will be needed as this project will be funded by an extension of Rochester's local option sales tax. However, to achieve this funding source the citizens will be asked to vote for the complex, along with three other city projects, at the special election on November 7, 2023.
To learn more about the proposed new sports complex, visit: