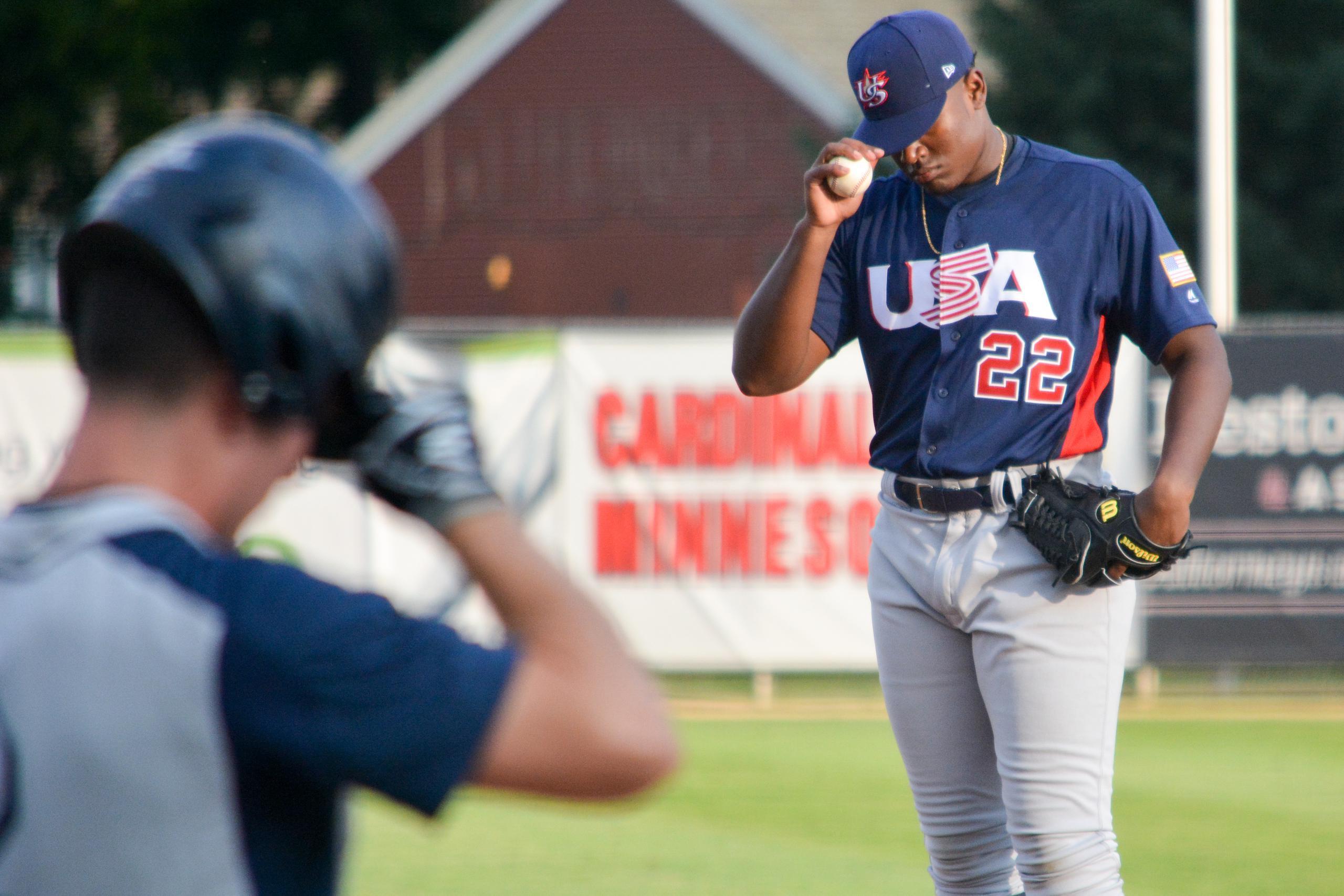 Rochester MN Sports

Event Updates
Due to the Covid-19 pandemic, numerous event cancelations are happening during this time. Rochester Sports is following the guidelines of the CDC and the MN Health Department when it comes to restrictions on number of people gathered together. Please check our event calendar for each individual event update.
Check Out an Upcoming Event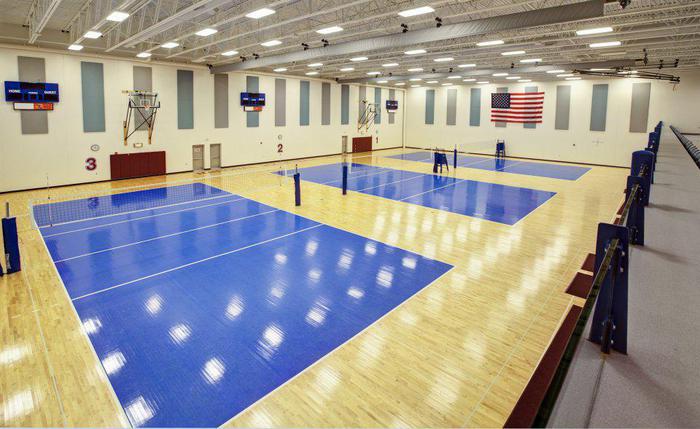 Find the Perfect Venue for Any Event
No matter the size or scope of your event, Rochester, Minnesota has the venue to exceed your expectations.
2021 Rochester Community Impact
70
80,000
Reported Room
Nights Generated
15,000
Estimated Room
Nights Generated
17,000
Direct Economic
Impact in Rochester
$15M+
Thank You To Our Sponsors