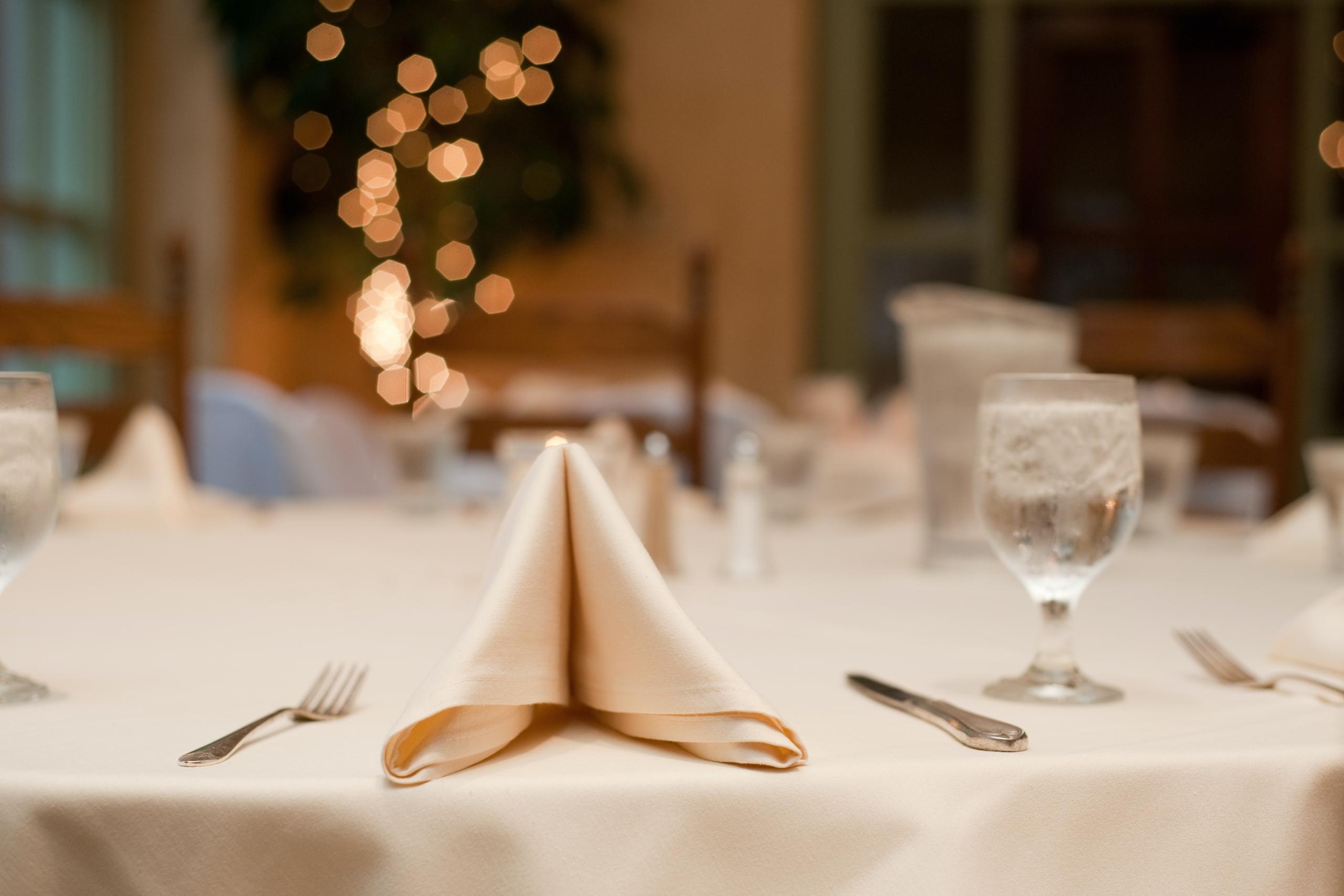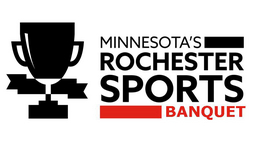 Event Details
For fourteen years Rochester Sports has hosted the Rochester Sports Banquet and each year it continues to be a highlight around the community. The Banquet recognizes area athletes, coaches and teams on their hard work, dedication and commitment to amateur sports. Each year a guest speaker shares a message with the attendees, that promotes the ideas that amateur athletics is all about.
While the evening is all about the athletes and sharing the special night with families and friends, there is also a Silent Auction that takes place throughout the evening. The Sports Banquet designates an organization to donate the proceeds of the auction to and the support of items whether it be sports memorabilia, gift cards, tickets to events, etc have grown each and every year.
If you have questions about the Sports Banquet or are interested in attending please call our office at 507.280.4701, we would be happy to answer any questions. We look forward to seeing you all at the 15th Annual Sports Banquet in January of 2020!
We are honored to have former Minnesota Twin great, Justin Morneau, as our guest speaker for the 14th Annual Rochester Sports Banquet. Justin was drafted by the Twins in 1999 and made his MLB debut with them in 2003. Morneau played 10 seasons with the Twins, making four all-star games, winning the 2008 home-run derby and most notably was named the American League MVP in 2006. Morneau also spent time with the Pittsburgh Pirates, Colorado Rockies, and Chicago White Sox before retiring and taking a front office position with the Twins! We cannot wait till January, see you all there!
Guest Speaker for 2020 announced soon!
Finalists
Please keep your athletes, teams, and coaches in mind for nominations! Our committee will start accepting nominations on September 30th, 2019 until November 24th, 2019. Don't let a deserving athlete, coach, or team be forgotten!
Please View the Documents in the Resources Section for more information on how to nominate a deserving athlete, coach, or team.
Event Information
Schedule of Events
5:30- Reception & Silent Auction
6:30- Dinner
7:30- Program
VIP Social Following the Program
Sports Benefit Auction Information: This year's silent auction will see 100% of the proceeds go to the Rochester Sports Investment Fund which is used to support various amateur sports needs in the Rochester, MN area. Past projects the Investment Fund has contributed to include the RYFSA Softball Complex, Rochester Rec Center Swimming Pool, and the Pickleball Courts at Cooke Park!
2019 Rochester Sports Banquet Sponsors:
Home Federal
ABC 6 News-KAAL TV
KFAN AM 1270- Rochester's Sports Talk
Rochester Event Center
SPONSOR AVAILABLE-Adaptive Athlete/Team of the Year
SPONSOR AVAILABLE-Coach of the Year
SPONSOR AVAILABLE-Female Athlete of the Year
SPONSOR AVAILABLE-Male Athlete of the Year
SPONSOR AVAILABLE-Lifetime Achievement Award
SPONSOR AVAILABLE-Post Secondary Female Athlete of the Year
SPONSOR AVAILABLE-Post Secondary Male Athlete of the Year
SPONSOR AVAILABLE-Team of the Year
Ticket Information - Limited to 550 tickets
Individual Tickets: $40.00
VIP Meet and Greet: $20.00 
Business Table: $400.00
VIP Business Table: $600.00
Sponsor Information
The Rochester Sports Banquet is a great opportunity to get your businesses' name out in front of a large group of local athletes, parents, and fans. We are in the process of securing the 2020 Category Sponsors. Contact Ben with Rochester Sports for more details. Contact Ben at: blincks@rochestermnsports.org or 507-285-8449.
Award Category Sponsor: $500.00 or $300.00
Contacts
Nominee Contact
Linsy Hoosier
Ticket Information
Kaleigh Curran
Table Sales/Auction Contact
Ben Lincks