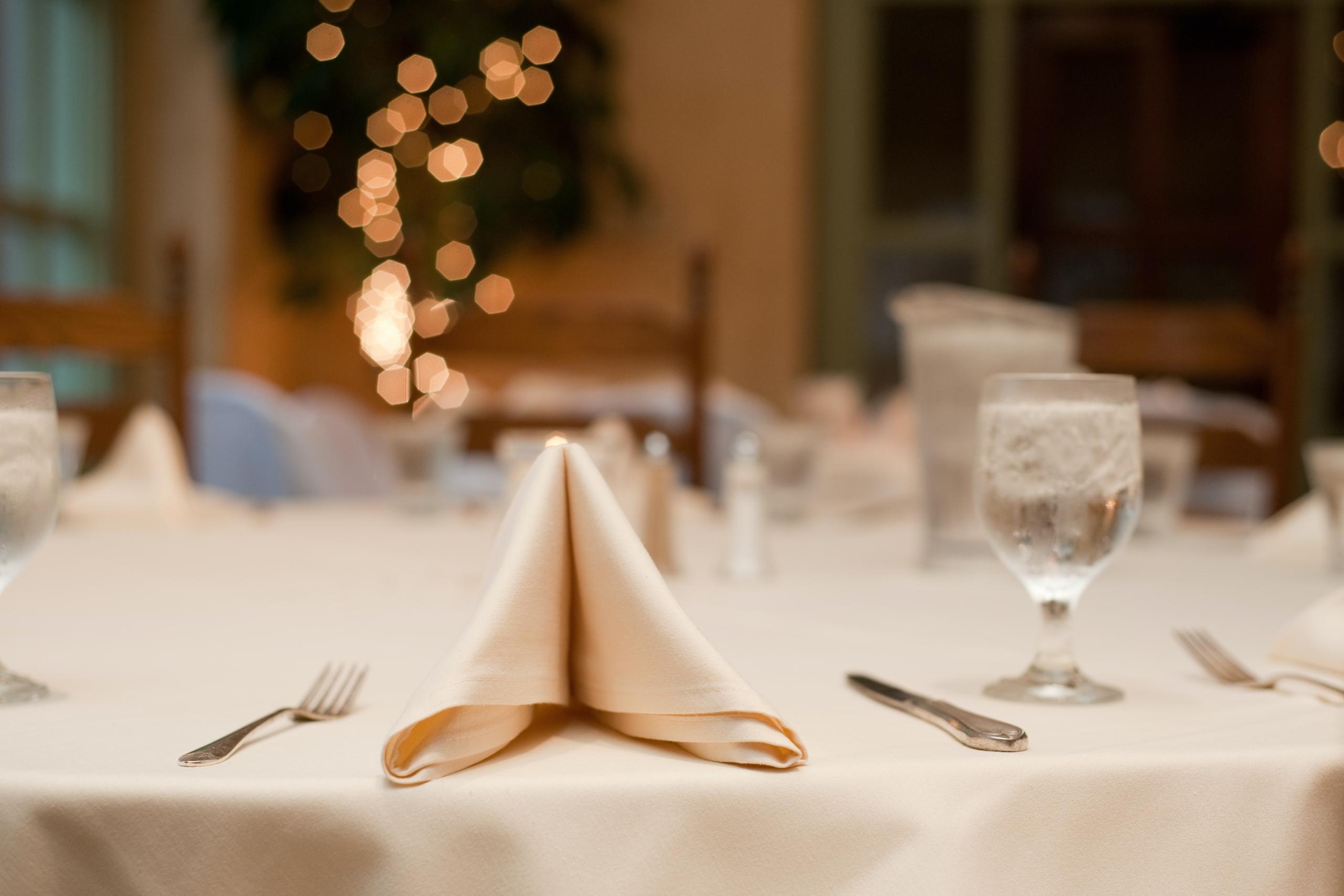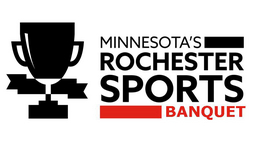 Event Details
For seventeen years Rochester Sports has hosted the Rochester Sports Banquet and each year it continues to be a highlight around the community. The Banquet recognizes area athletes, coaches and teams on their hard work, dedication and commitment to amateur sports. Each year a guest speaker shares a message with the attendees, that promotes the ideas that amateur athletics is all about.
While the evening is all about the athletes and sharing the special night with families and friends, there is also a Silent Auction that takes place throughout the evening. The Sports Banquet designates an organization to donate the proceeds of the auction to and the support of items whether it be sports memorabilia, gift cards, tickets to events, etc have grown each and every year.
If you have questions about the Sports Banquet or are interested in attending please call our office at 507.280.4701, we would be happy to answer any questions. We look forward to seeing you all at the 17th Annual Sports Banquet in January of 2023!
Guest Speaker
We are honored to have former Minnesota Viking, Ben Leber, as our guest speaker for the 17th Annual Rochester Sports Banquet.  Leber is a retired 10-year NFL Linebacker who played for the San Diego Chargers ('02-'05), Minnesota Vikings ('06-'10), and St. Louis Rams (2011). He currently works in the Minneapolis/St. Paul media market as a radio and television personality. We cannot wait till January, see you all there!
Finalists
Please keep your athletes, teams, and coaches in mind for nominations! Nominations are being collected until November 18th, 2022. Finalists will be announced on December 5th, 2022. Don't let a deserving athlete, coach, or team be forgotten!
Submit nomination forms to: mesau@rochestermnsports.org
Please View the Documents in the Resources Section for more information on how to nominate a deserving athlete, coach, or team.
Event Information
Schedule of Events
5:30- Reception & Silent Auction
6:30- Dinner
7:30- Program
VIP Social Following the Program
Sports Benefit Auction Information: This year's silent auction will see 100% of the proceeds go to the Rochester Sports Foundation Community Grant Program
Lifetime Achievement Award
This year we will be honoring Pat Lund with the Lifetime Achievement Award for all his accomplishments and his dedication to covering sports in our local area.
Ticket Information - Limited to 550 tickets
Individual Tickets: $50.00
Student Tickets: $30.00
VIP Meet and Greet: $10.00 
Business Table: $500.00
VIP Business Table: $650.00
To purchase tickets CLICK HERE!
Tickets will NOT be sold at the door
Sponsor Information
The Rochester Sports Banquet is a great opportunity to get your businesses' name out in front of a large group of local athletes, parents, and fans. We are in the process of securing the 2022 Category Sponsors. Contact Kaleigh with Rochester Sports for more details at: kcurran@rochestermnsports.org or 507-280-4725.
Award Category Sponsor: $500.00 or $300.00
2023 Rochester Sports Banquet Sponsors: 
ONB Bank
ABC 6 News-KAAL TV
KFAN AM 1270- Rochester's Sports Talk
Rochester Event Center
SPONSOR AVAILABLE-Adaptive Athlete/Team of the Year
SPONSOR AVAILABLE-Coach of the Year
SPONSOR AVAILABLE-Female Athlete of the Year
SPONSOR AVAILABLE-Male Athlete of the Year
SPONSOR AVAILABLE-Lifetime Achievement Award
SPONSOR AVAILABLE-Post Secondary Female Athlete of the Year
SPONSOR AVAILABLE-Post Secondary Male Athlete of the Year
SPONSOR AVAILABLE-Team of the Year
Media Sponsors
Contacts
Nominee Contact
Matt Esau
Ticket Information
Kaleigh Curran
Table Sales/Auction Contact
Eric Gibson