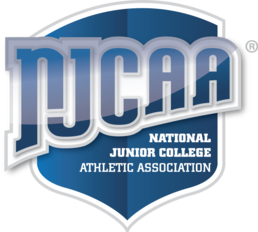 -
NJCAA Division III Softball Championship *Canceled*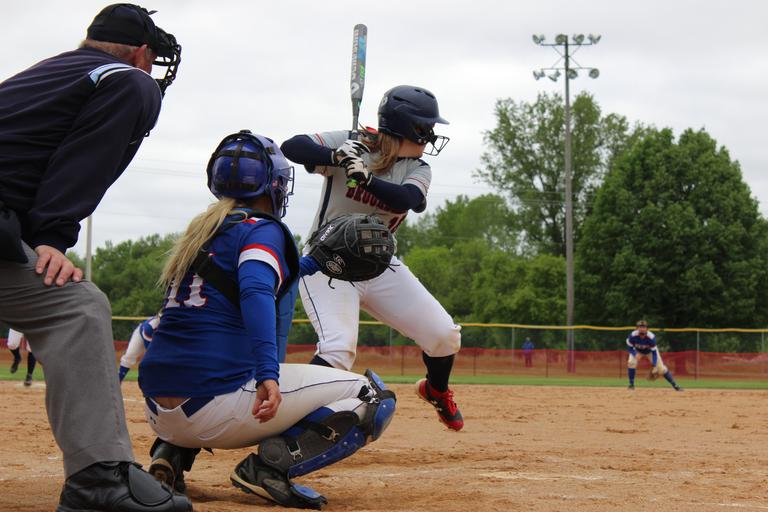 Tournament Cancelation
Due to the recent Covid-19 outbreak, the NJCAA has notified Rochester Sports that the 2020 NJCAA Softball National Championships have been canceled.
Qualifying Teams
| | | | | |
| --- | --- | --- | --- | --- |
| DISTRICT | SEED | COLLEGE | CITY, STATE | RECORD |
| North A | | | | |
| North B | | | | |
| North Plains A | | | | |
| North Plains B | | | | |
| North Atlantic A | | | | |
| North Atlantic B | | | | |
| Midwest | | | | |
| Mid-Atlantic | | | | |
Pre-Event Information
It is important for all qualifying teams to fill out the appropriate paperwork before your scheduled arrival. These forms can be found in the Resources Section on the right-hand side of this page labeled: Pre-Event Paperwork-Team Information. Please complete all the necessary pages and send to the Tournament Director. 
Tournament Information
Tuesday, May 19th, 2020: Team Preparation Day
The fields at McQuillan Softball Complex will be available until 4:00pm for open practice. If your team plans on utilizing the fields and practice on this day, please make the Tournament Director aware. 
Wednesday, May 20th, 2020: Official Practice Day
Both game fields will be set to "Game Ready" and all teams will have the opportunity to a 60 minute practice at McQuillan Softball Complex. In case of inclement weather, the RCTC Fieldhouse will be available for use. 
Coaches Meeting: This meeting will include discussion of tournament protocol while will be led by the Tournament Director, NJCAA DIII Softball Committee Representative, and the Head Umpire. 
Tournament Banquet: Cost is $30.00 per person (dress appropriately). Family and friends are welcome at the tournament banquet but all tickets must be purchased in advance.Walk up tickets are not available.
Thursday, May 21st -Saturday, May 23rd, 2020: Competition Days
Games will begin and will follow the tournament bracket
Athletic Trainer will be on-site for the duration of the games
Following the Championship Game an awards ceremony will commence
Admissions
Tournament Pass
Adults - $30.00
College Students: $20.00
Students/Seniors: $20.00
6 and under: FREE
Daily Pass
Adults - $12.00
College Students: $8.00
Students/Seniors: $8.00
6 and under: FREE
Tournament Program- $3.00
* *Each participating school will receive tournament passes for only those rostered players, coaches, and other school officials listed on the Official Entry form. All school representatives must be listed with their appropriate titles. All players, coaches, and other personnel must present tournament passes to gain access to the facility.
Live Stream
*** Please note that all games of the Championship WILL NOT be available on the NJCAA TV Live Stream. Games that will be available on the stream are the 2:00 pm and 4:00 pm games on Friday, May 22 and the 12:00 pm, 2:00 pm, and 4:00 pm (if needed) games on Saturday, May 23.