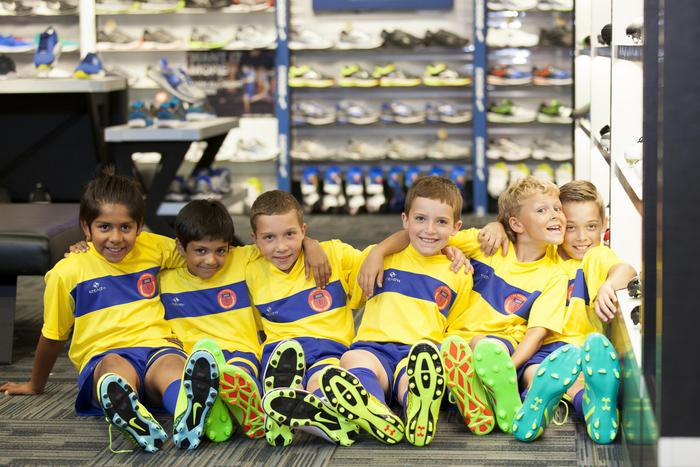 Supporting Rochester
The Rochester Sports grant program is intended to help local sport organizations improve facilities, purchase needed equipment or secure future events that are beneficial to the Rochester area community.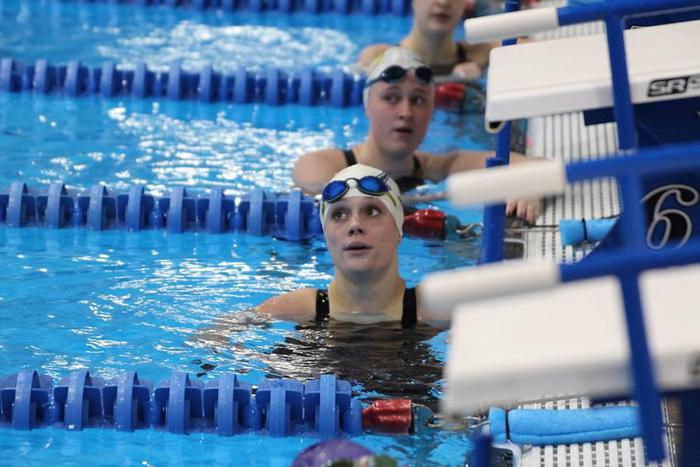 Past Projects
From starting the Rochester Sports grant program, we have been honored to be a part of a number of needed projects throughout Rochester. From assisting with getting diving boards during the Rec Center pool remodel to providing funds to improve the RYFSA Complex, we are thrilled to see sports in Rochester continue to thrive.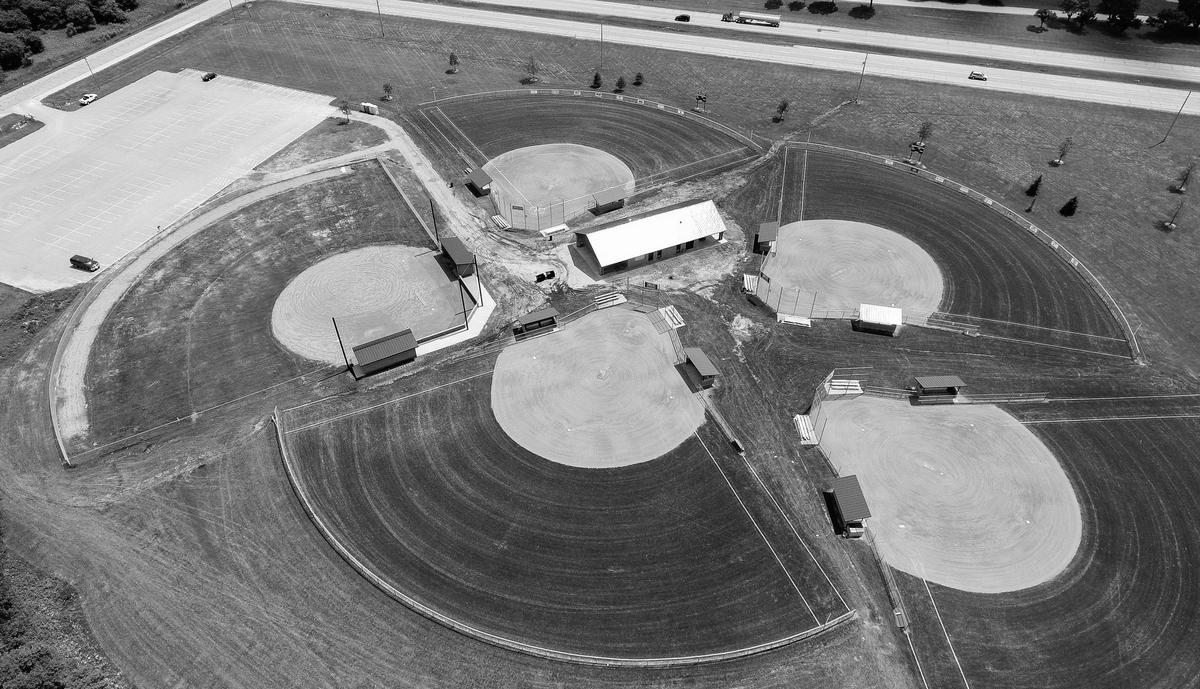 Rochester Sports is here to help fulfill your purpose!
Contact Us