Venue Details
Colonial Lanes has 20 bowling lanes, and a full lane-side service with an amazing variety of food items and drinks. That's why we are the destination of choice for League and Open Bowlers of all ages. Celebrate your next birthday, anniversary or company success with our Party Packages. Have fun and enjoy our amazing burgers and beer!
Sport
Amenities
20 Lanes
Automatic Scoring
Interested in This Venue?
Rochester MN Sports would love to help you start planning your event.
Location
From Highway 52, take exit 56C, for 19th Street NW. Follow the west frontage road south and turn right on 14th Street. We will be on your left. From Highway 14, take the county road 22 exit. turn left on circle drive and take the first right onto wilder road NW. In half-a-mile, turn left onto Valley High drive NW, then turn right on 14th Street. We will be on your right.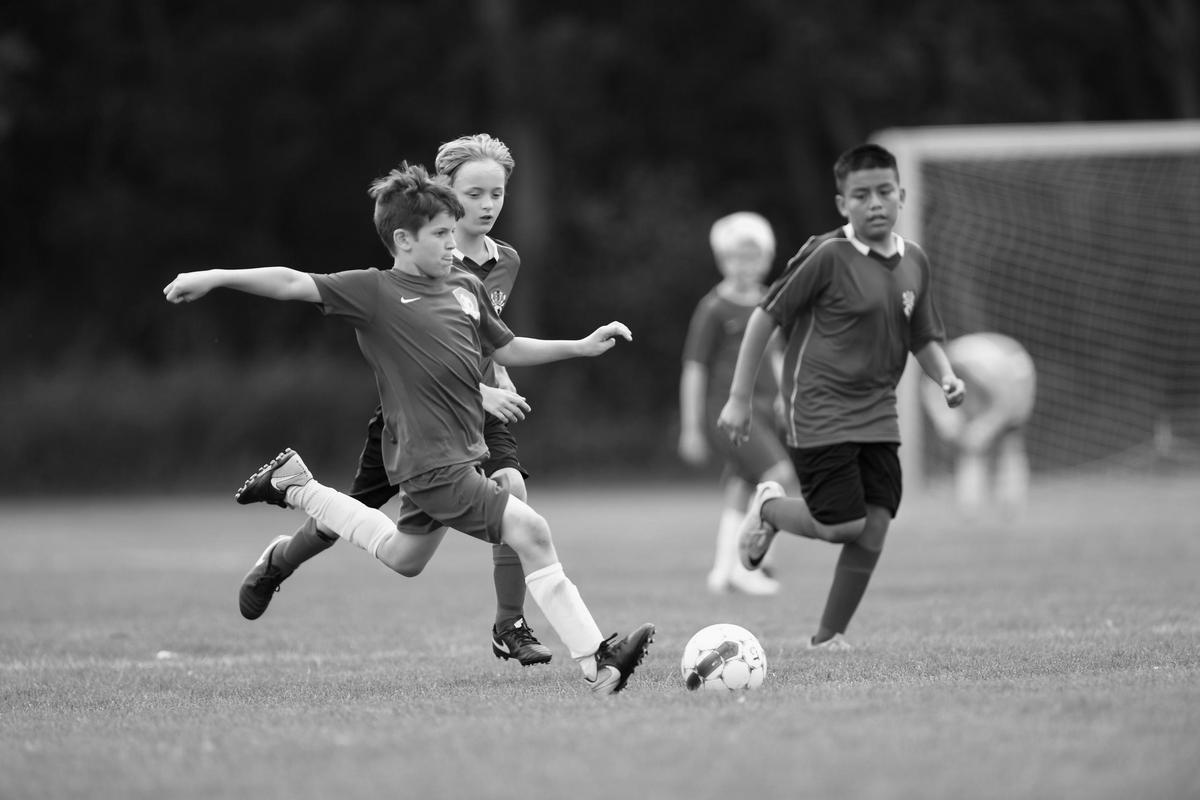 Let Rochester Sports help make the your event experience seamless.
Start Planning